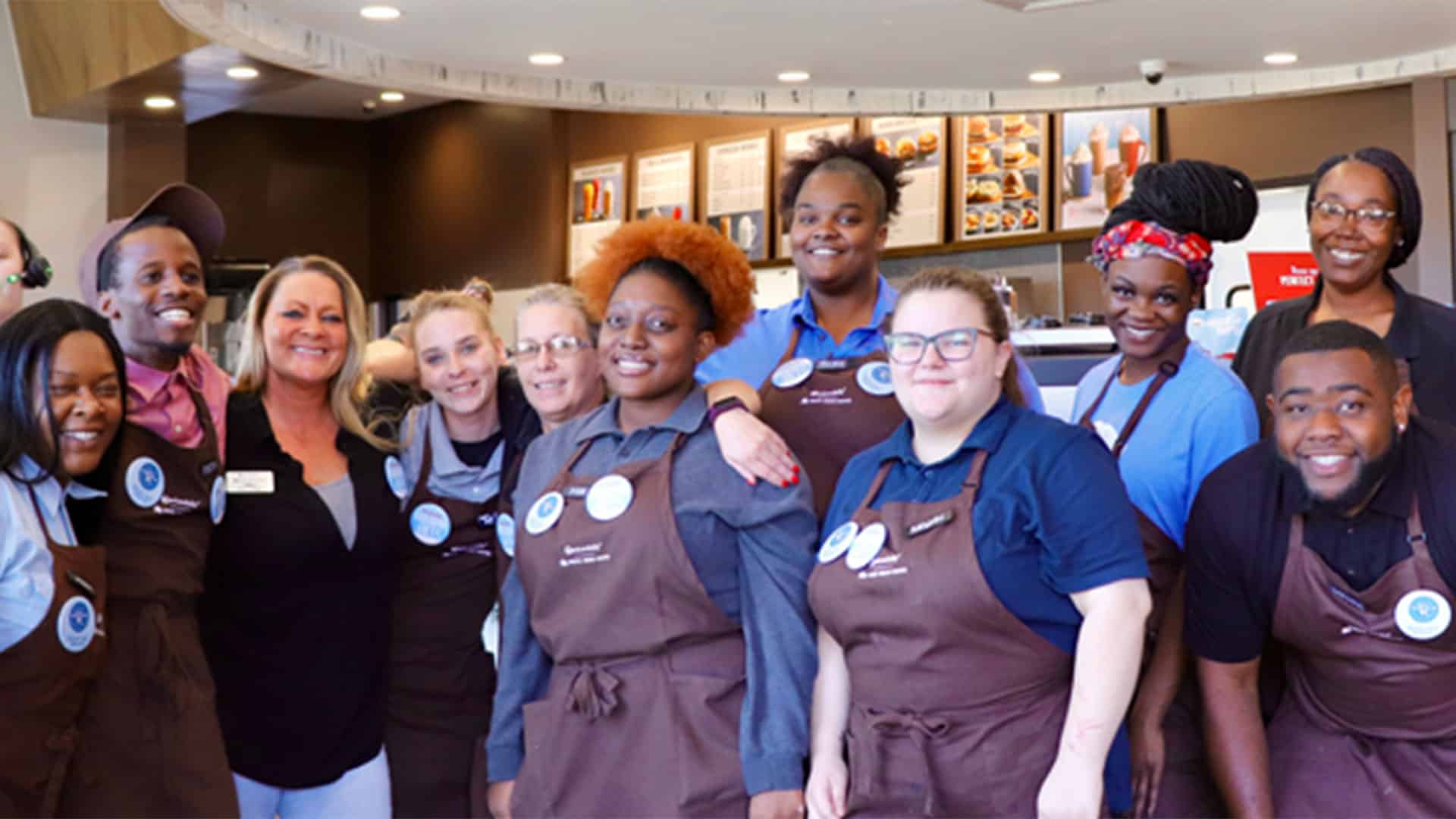 Tri-Star Energy Opens New Location in Alabama
Dec 03, 2021
Twice Daily and White Bison Coffee bring extensive food options and specialty coffee to Huntsville.
HUNTSVILLE, Ala.—Tri-Star Energy has opened a Twice Daily convenience store and White Bison Coffee in Huntsville, Alabama. This is Twice Daily and White Bison Coffee's first location in Huntsville and fourth location in the North Alabama market.
"Twice Daily is intended to be a one-stop-shop for your busy life on the go and the addition of White Bison Coffee helps better serve our guests' needs," said Steve Hostetter, CEO of Tri Star Energy. "We're grateful for continued growth in North Alabama, and we look forward to meeting and serving this community."
In addition to traditional convenience items, Twice Daily offers grab-and-go snacks, including organic brands, staple groceries and a fresh deli case with handmade and healthy options, such as fruits, sandwiches, salads and snacks. Additional offerings include donuts and pastries, freshly prepared breakfast and lunch sandwiches and an extensive beer cave featuring local and craft beers.
The White Bison Coffee concept offers specialty coffee drinks, including drip coffee, single origin pour-over coffees, cold brew, nitro coffee, hot and cold espresso beverages, seasonal drinks and more. It also offers freshly baked pastries and handmade breakfast and lunch items, including sandwiches, salads and bistro snack boxes. Additionally, the new Madison location includes a White Bison Coffee drive-thru window.
Committed to reducing carbon emissions throughout Middle Tennessee and North Alabama, Twice Daily launched its Thrive program in 2018. Specifically designed to help improve community support and the environment, Thrive locally plants trees every time someone fills up at a Twice Daily location.
The Twice Day Thrive program donated trees to the Huntsville Parks and Recreation Department, and White Bison Coffee provided a monetary donation to the local Salvation Army chapter.
See All News
Featured News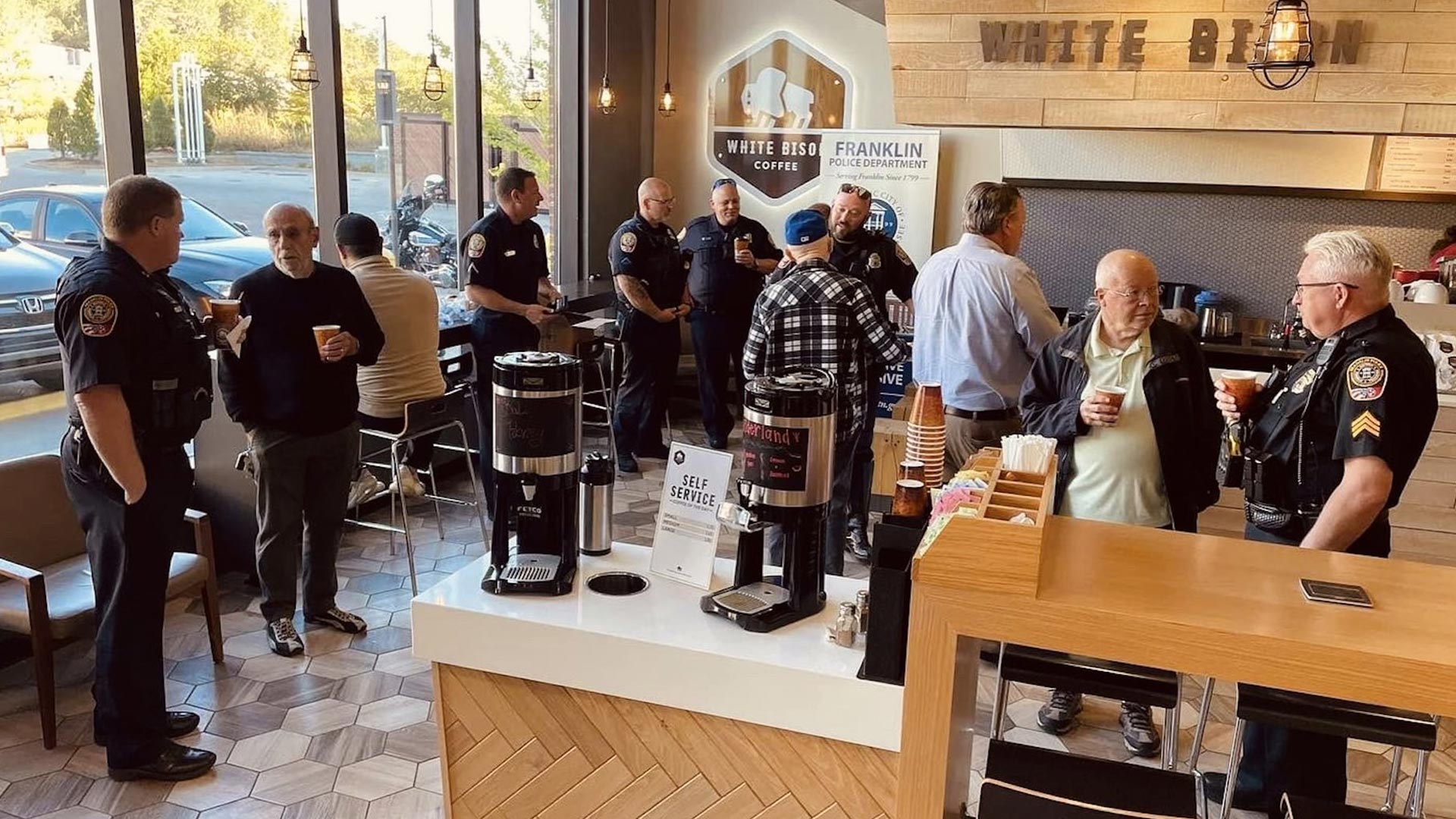 White Bison Celebrates Coffee With A Cop
Oct 08, 2022
Read More