Fresh-baked pastrIes
If you're looking for a place with coffee and pastries near you, White Bison Coffee has you covered with fresh, irresistible baked goods.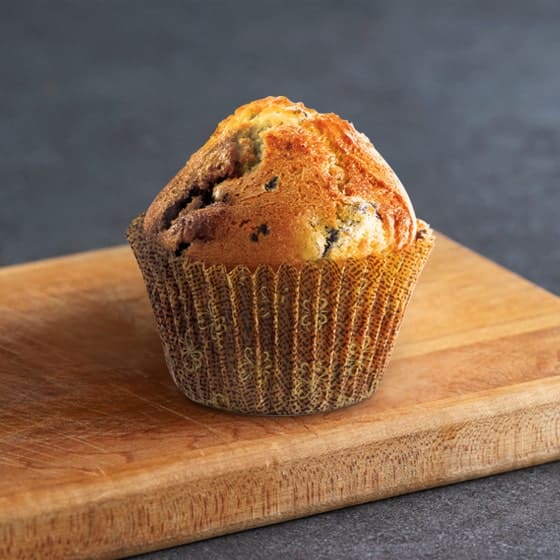 Muffins
Biting into a soft, fresh-made muffin is like biting into delight.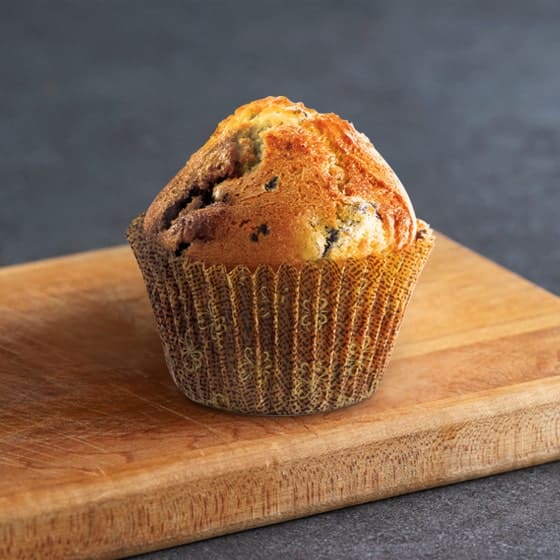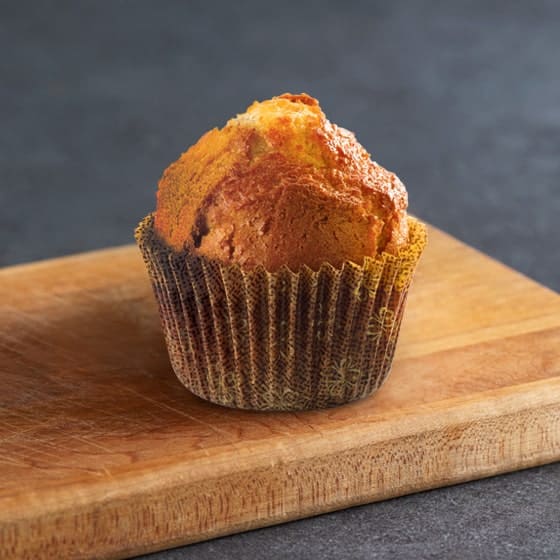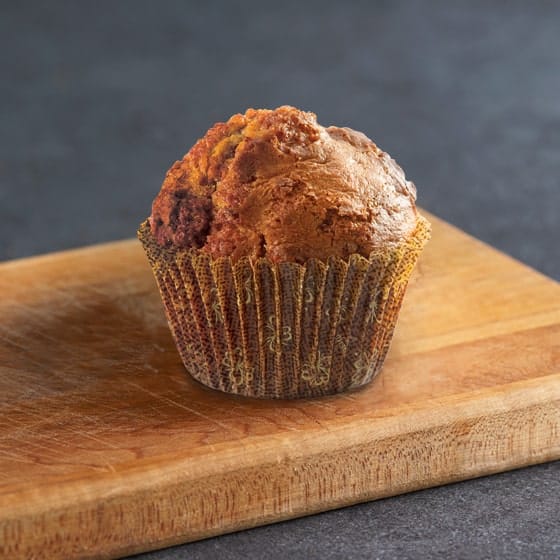 Cinnamon Coffee Cake Muffin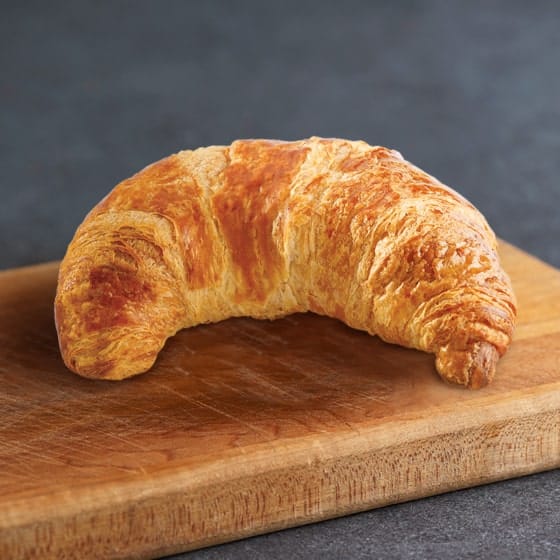 Croissants
Pair one of our croissants with your drink of choice for a relaxing moment.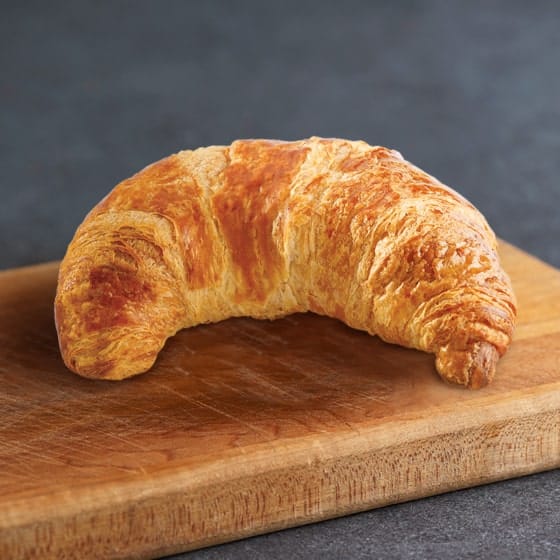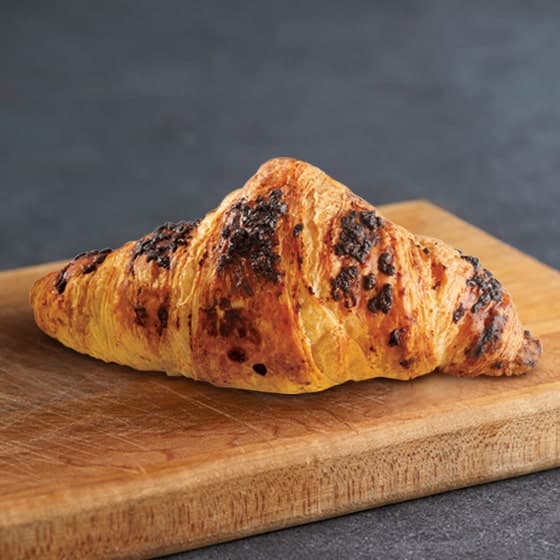 Chocolate Hazelnut Croissant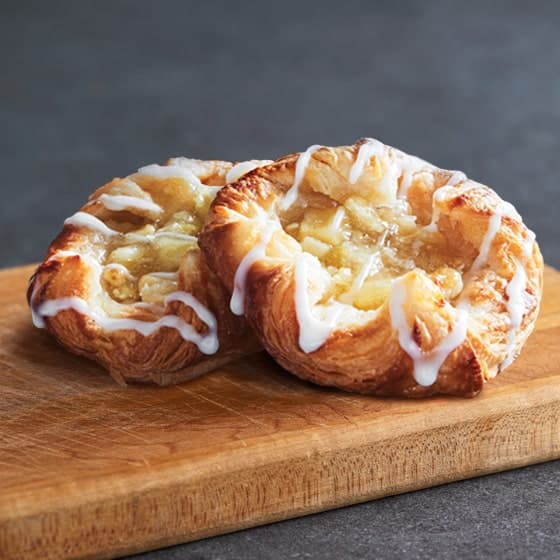 Other Baked Goods
We have baked goods for every palate and mood.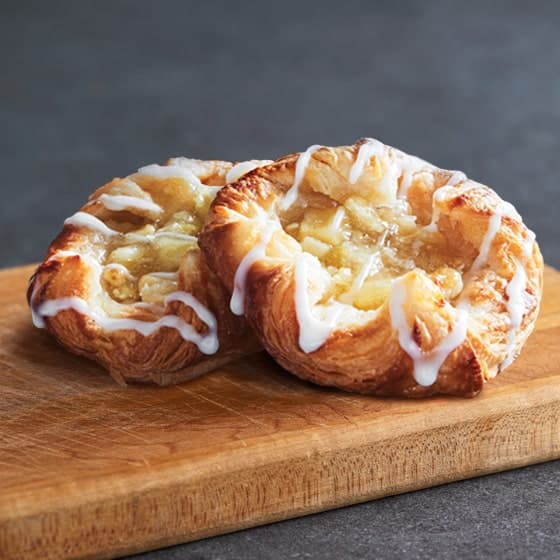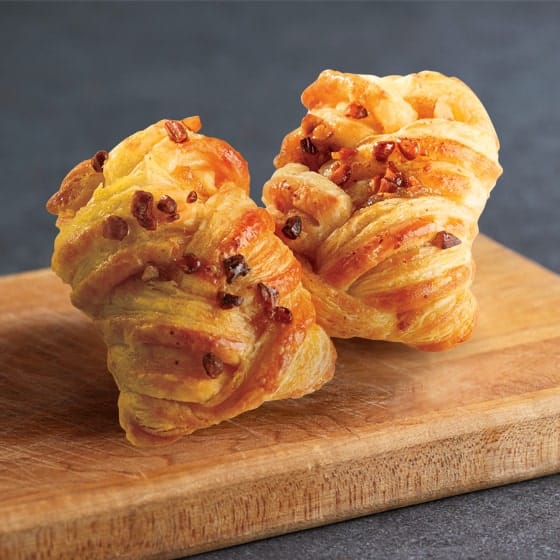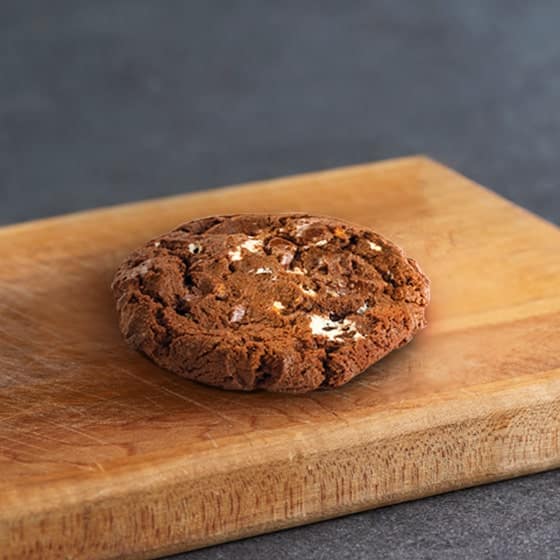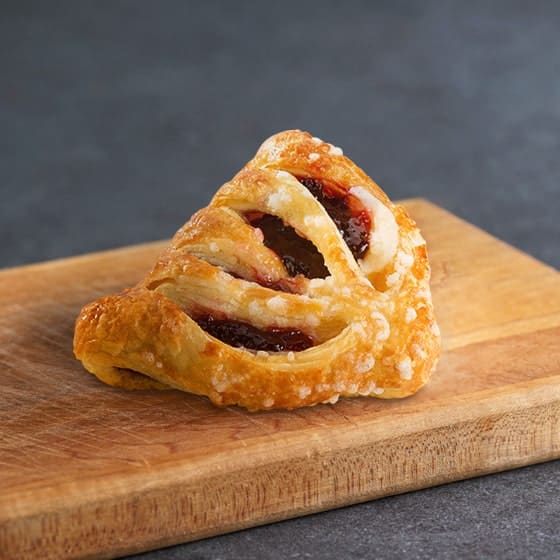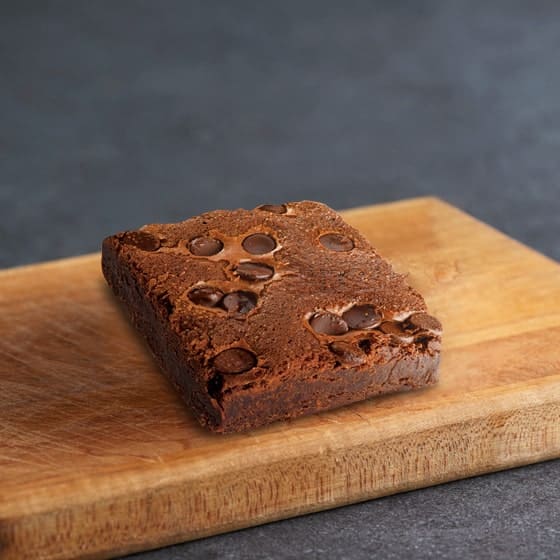 Gluten Free Chocolate Chip Brownie