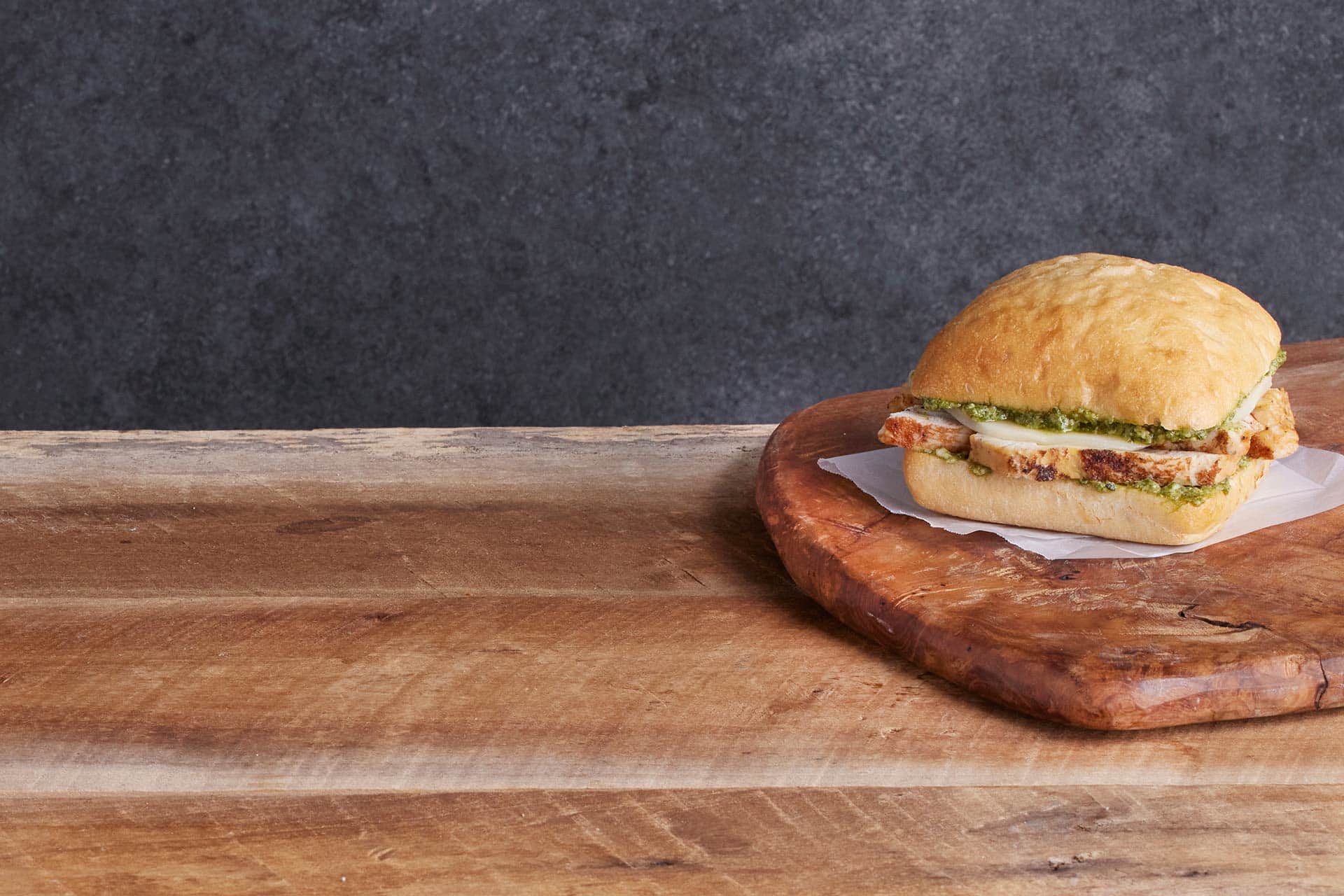 A lunch to look forward to
At White Bison, our coffee shop sandwiches are made with premium, quality ingredients, and freshly prepared right when you order.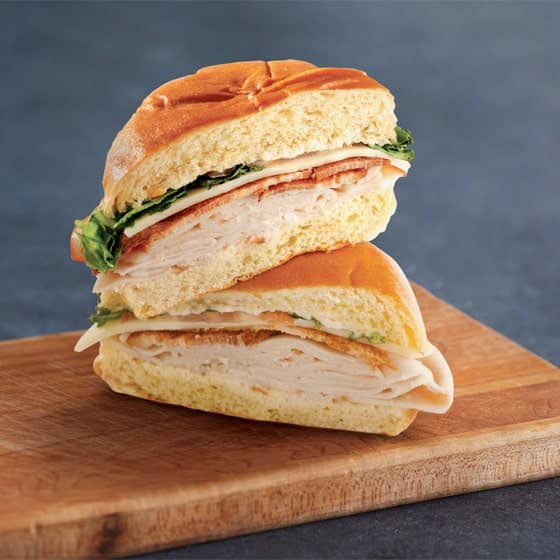 Sandwiches & Wraps
Every sandwich and wrap recipe has been carefully considered to create ideal flavor profiles.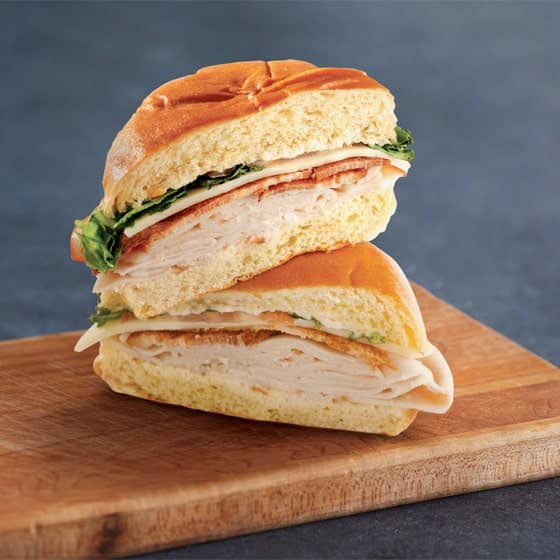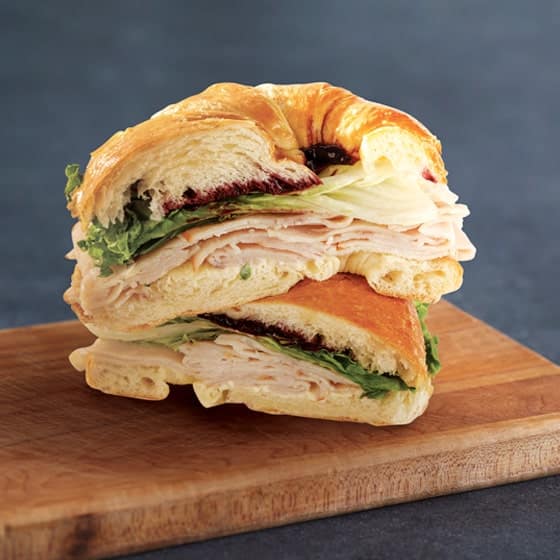 Ham & Cheddar Honey Mustard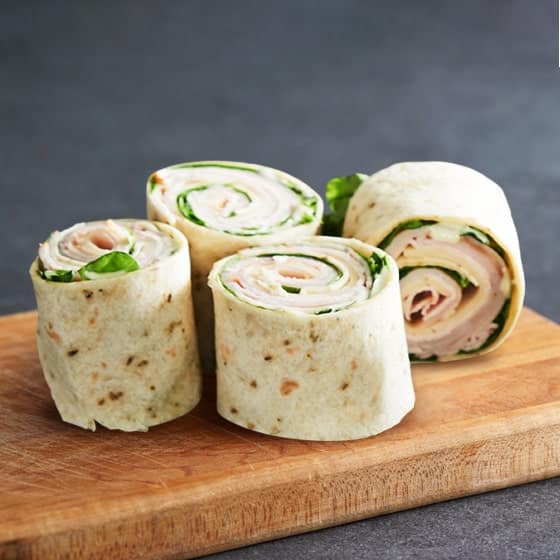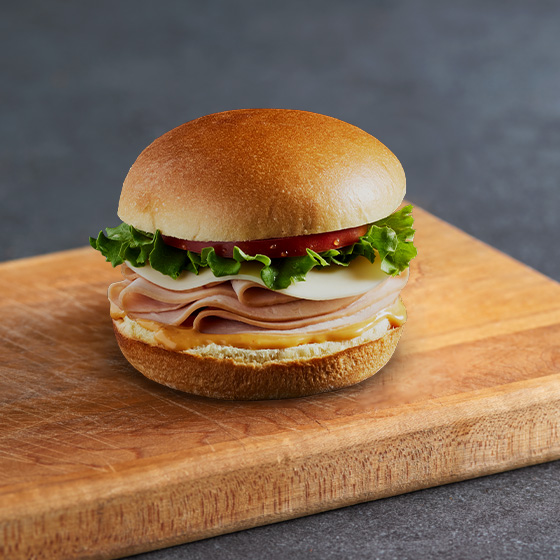 White Bison Signature Sandwich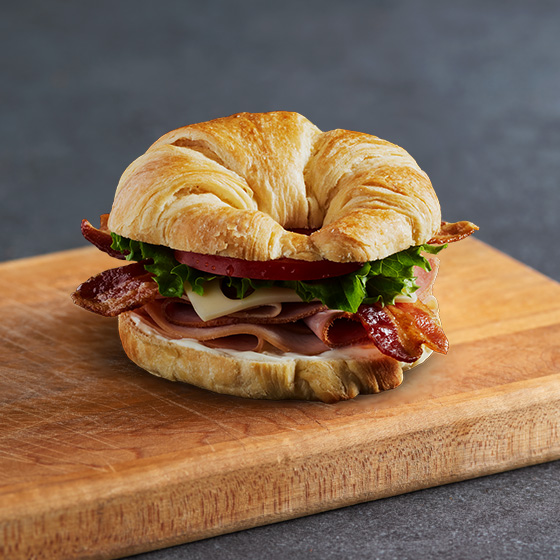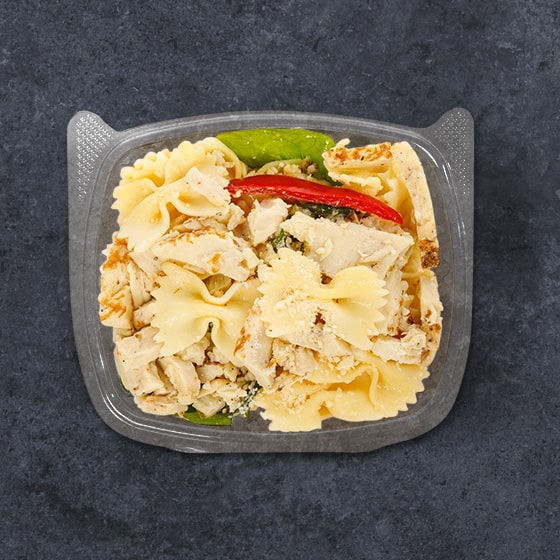 Salads & Snack Boxes
Sometimes a light snack box or fresh salad is just want you need.