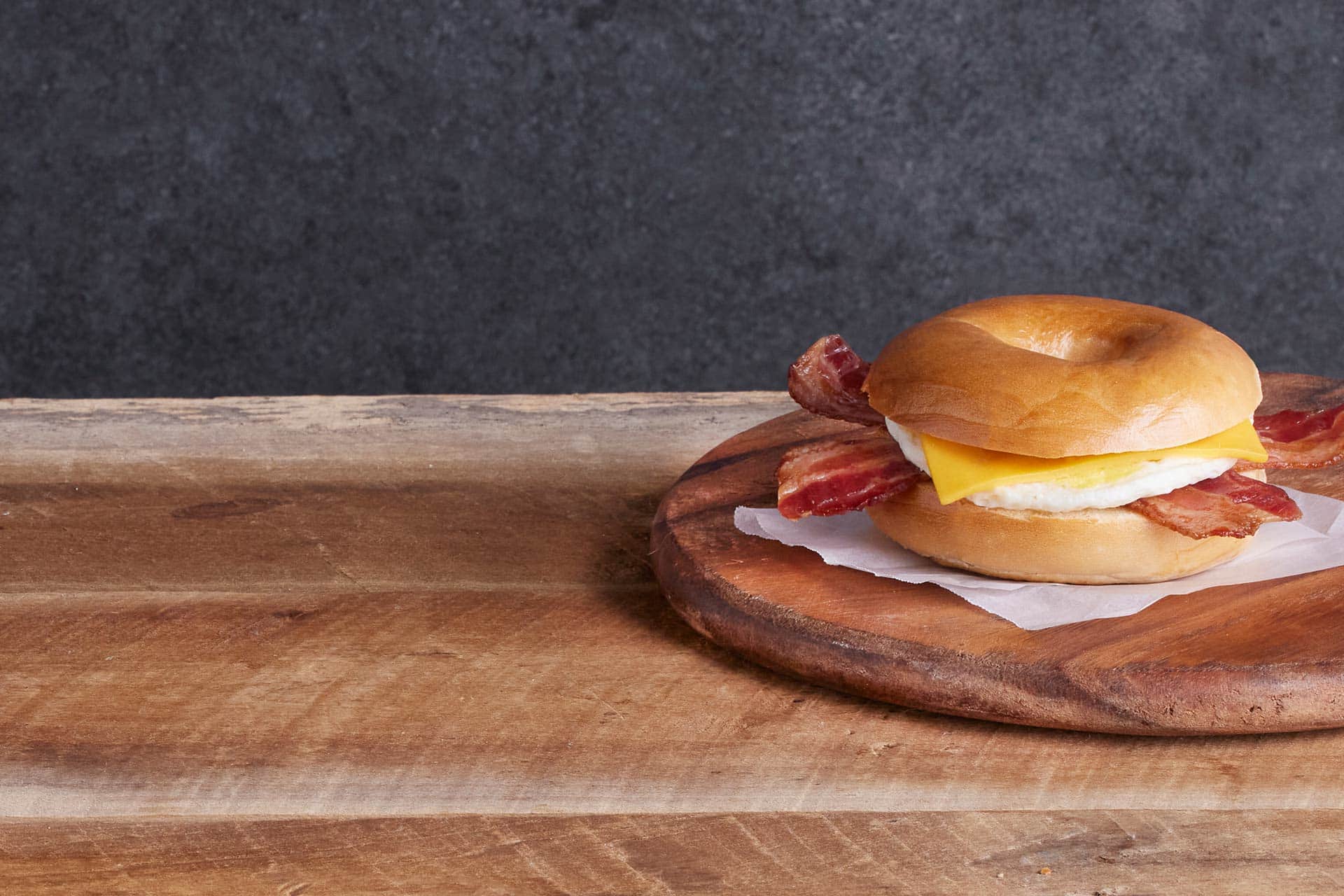 Savor your breakfast
When you're looking for a premium breakfast sandwich near you, White Bison has choices you'll love.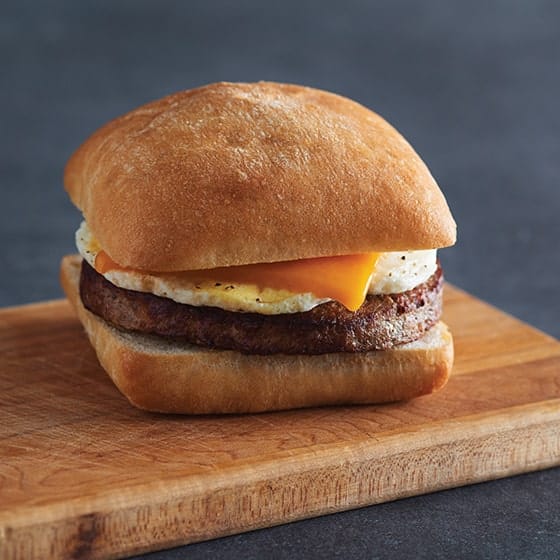 Sandwiches
On ciabatta, a pretzel bun, or with some spice, any of our breakfast sandwiches will deliver on fresh quality and original flavor.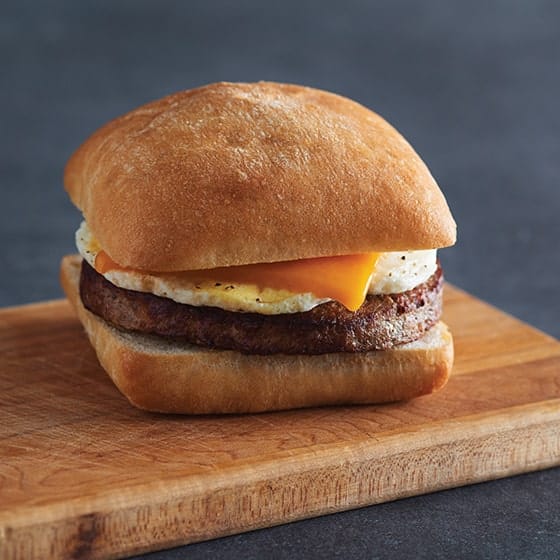 Sausage, Egg, & Cheddar Ciabatta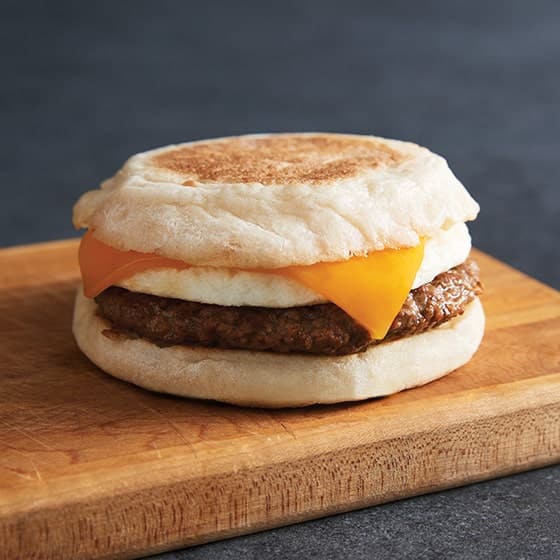 Turkey Sausage English Muffin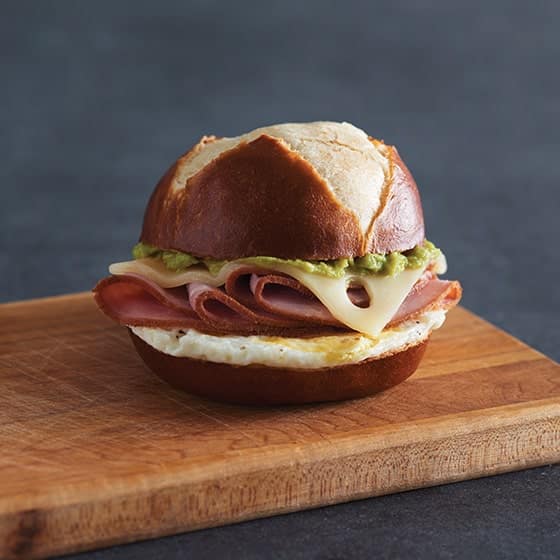 Ham, Egg, Swiss, & Avocado Pretzel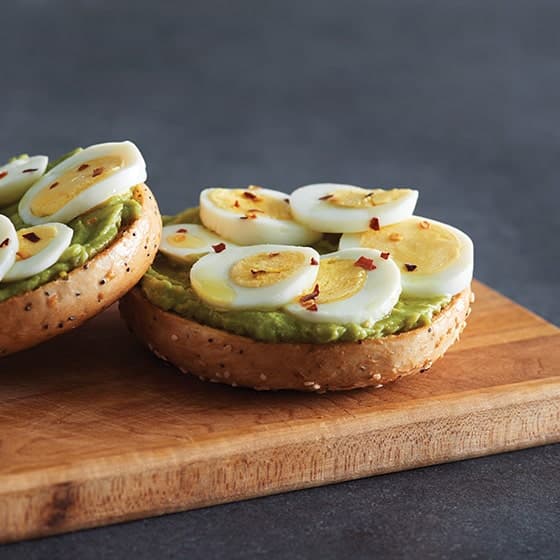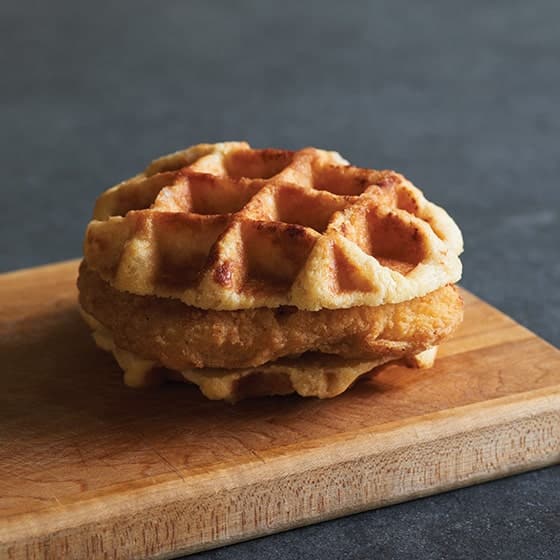 Nashville Hot Chicken Waffle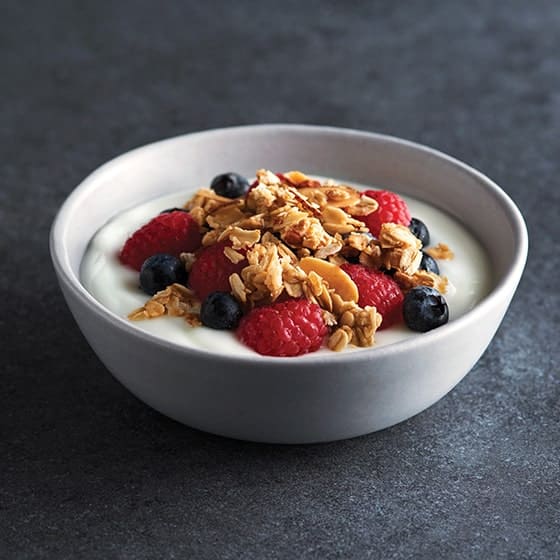 Sides
Add on a little something to balance out your breakfast.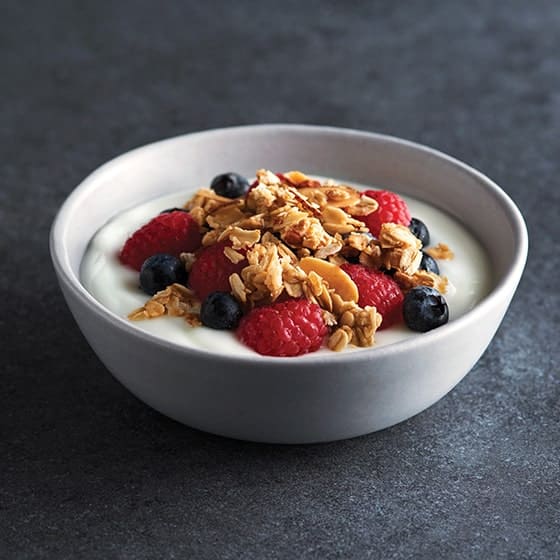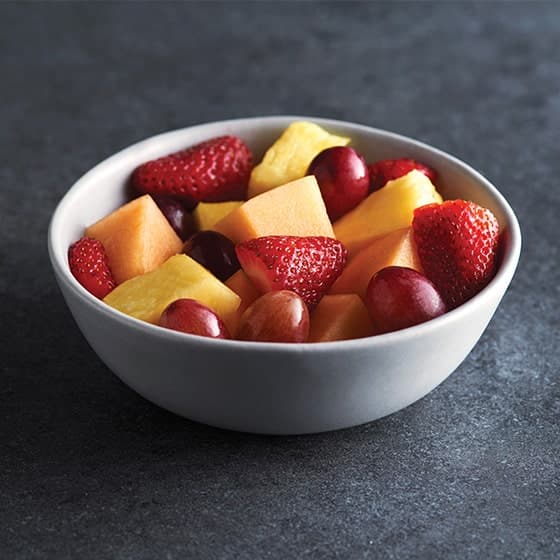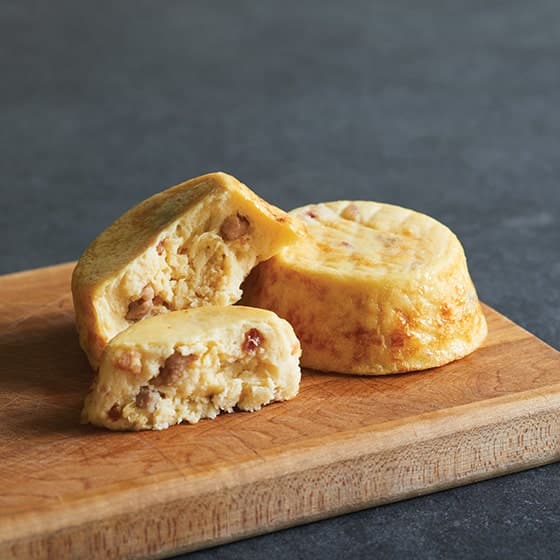 Sausage, Bacon & Cheese Egg Bites