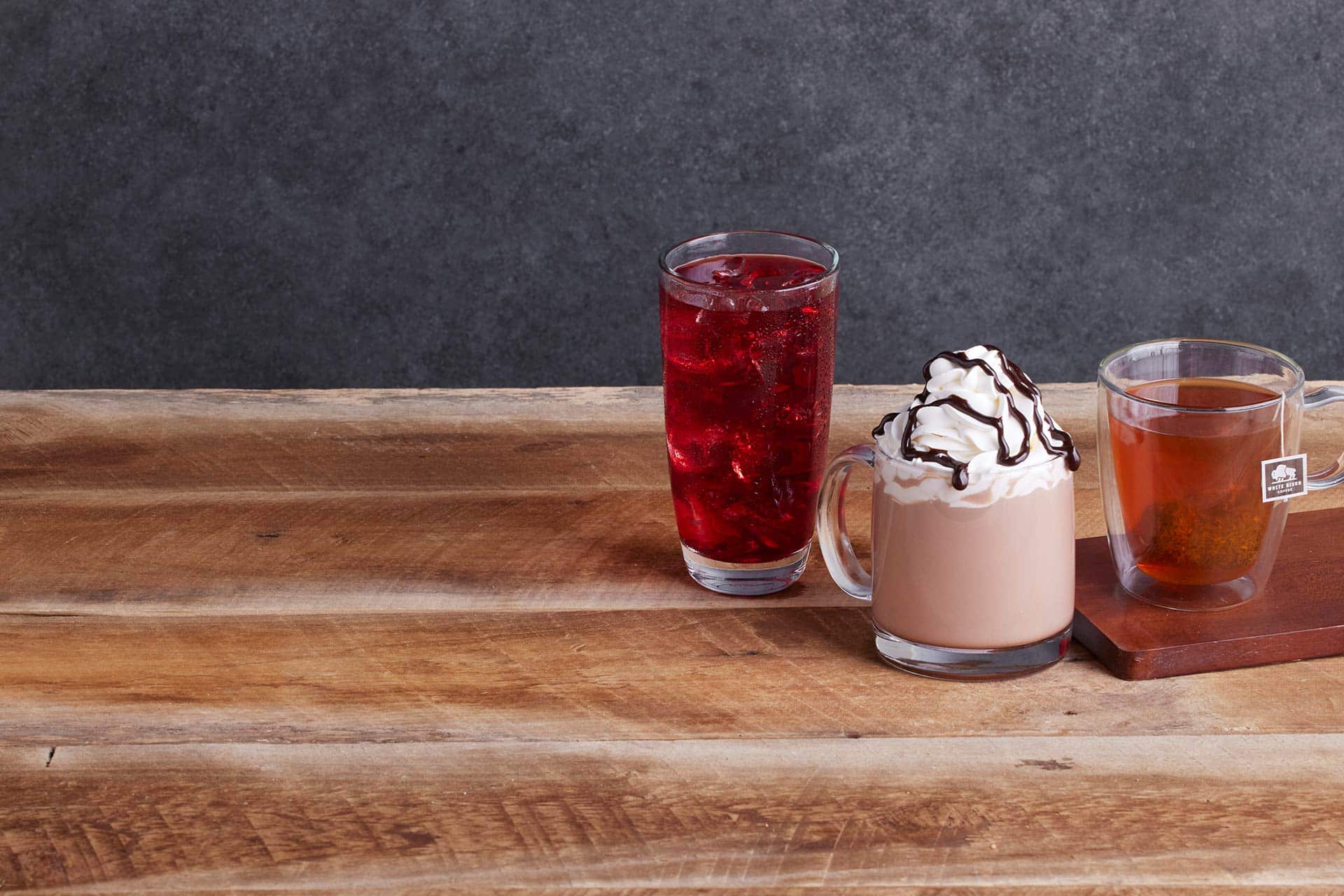 SomethIng
a lIttle

dIfferent

Switch it up with a thoughtfully considered selection of refreshing tea or smoothies perfect for any weather.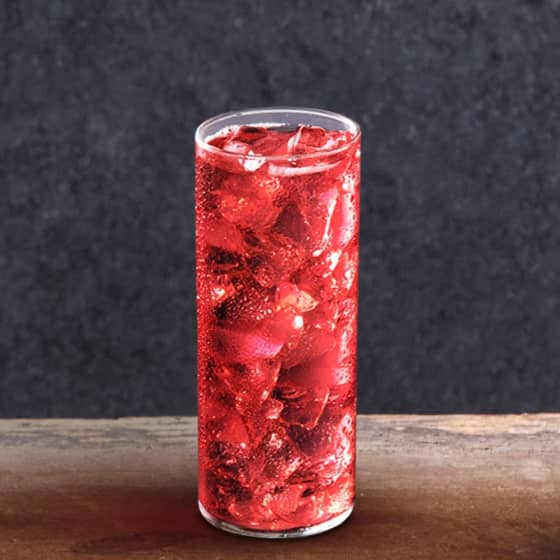 Refreshers
Try one of our fruity refreshers, available in a variety of flavors.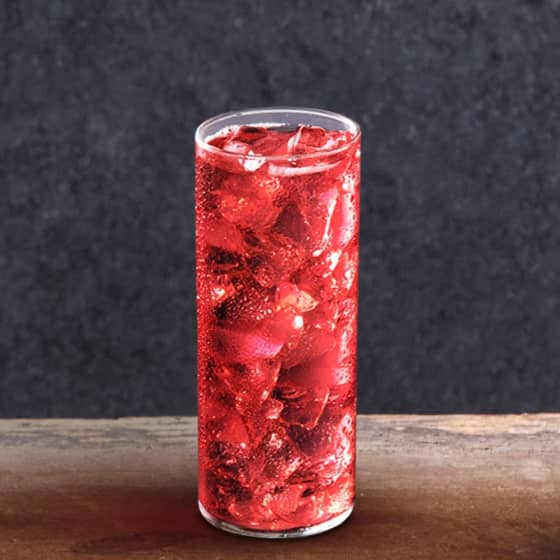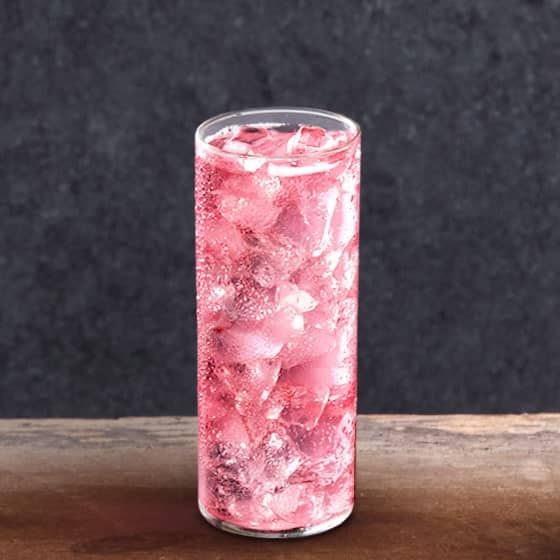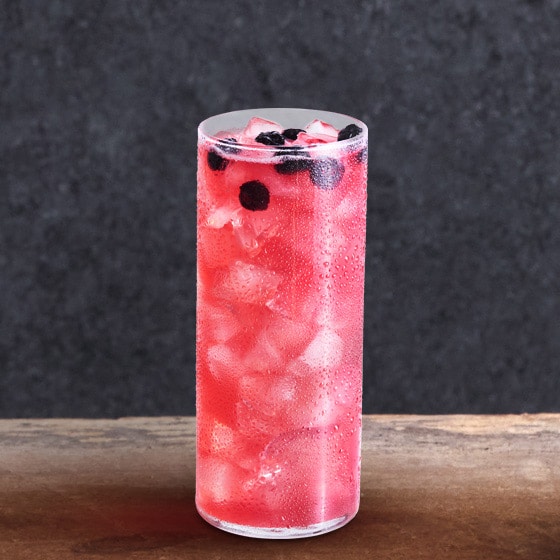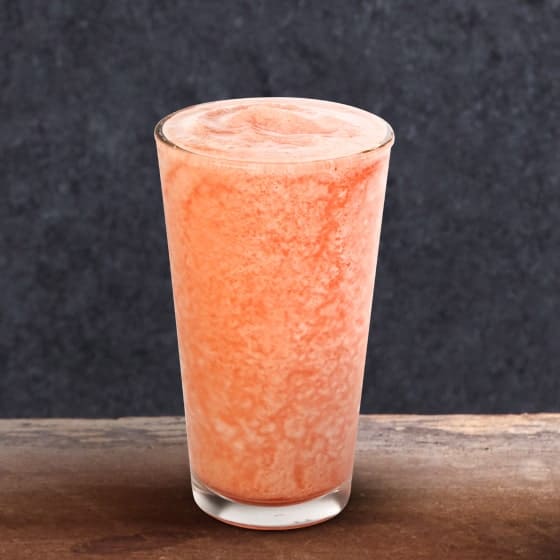 Fruit Smoothies
Enjoy a specially made, sweet and filling smoothie.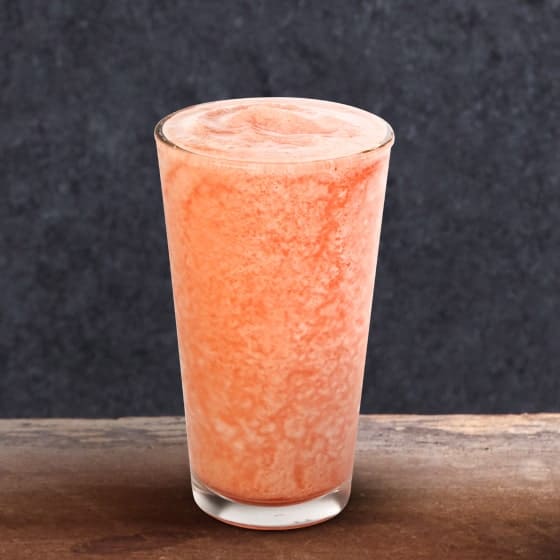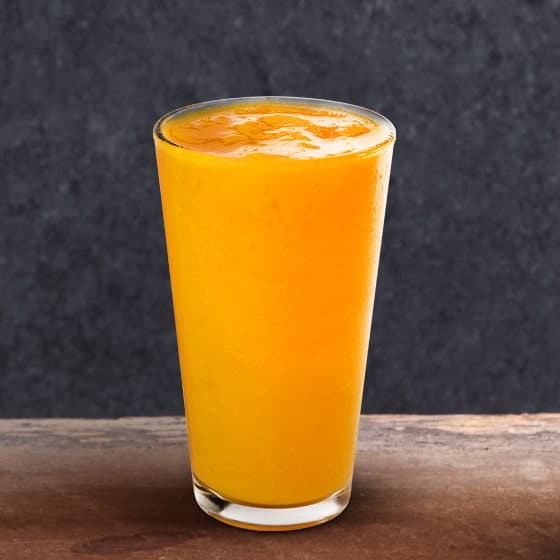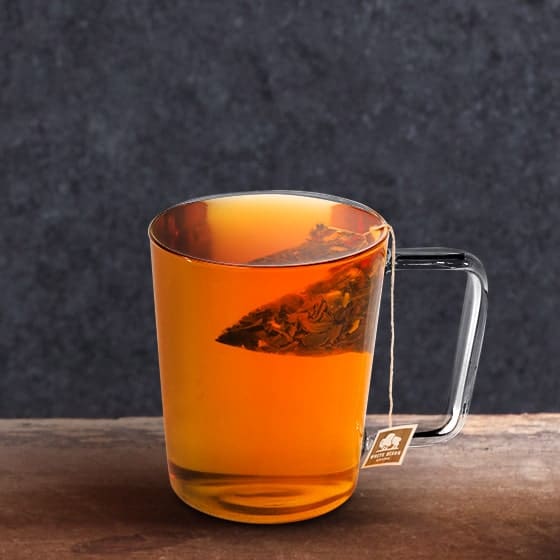 Hot Tea & Chocolate
Sip a quality tea, all on its own or prepared as a creamy latte.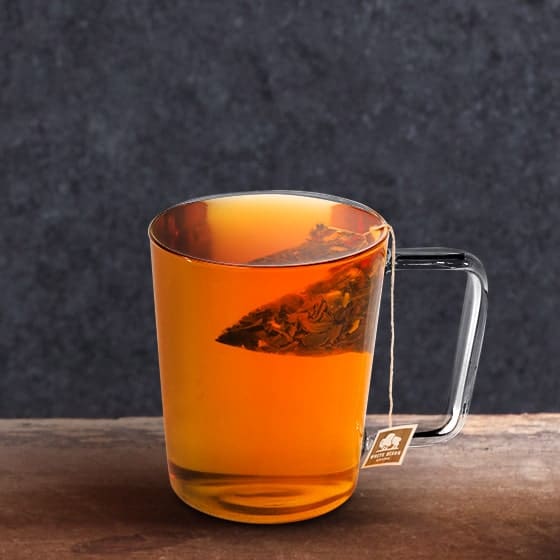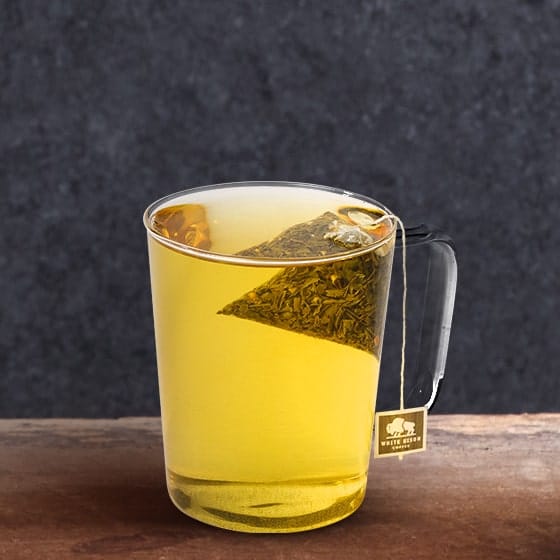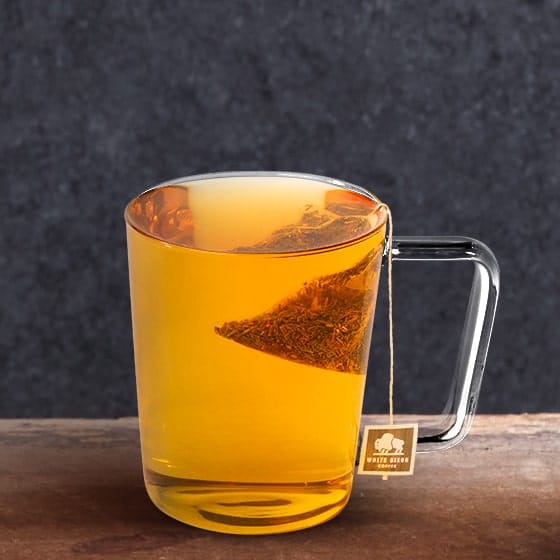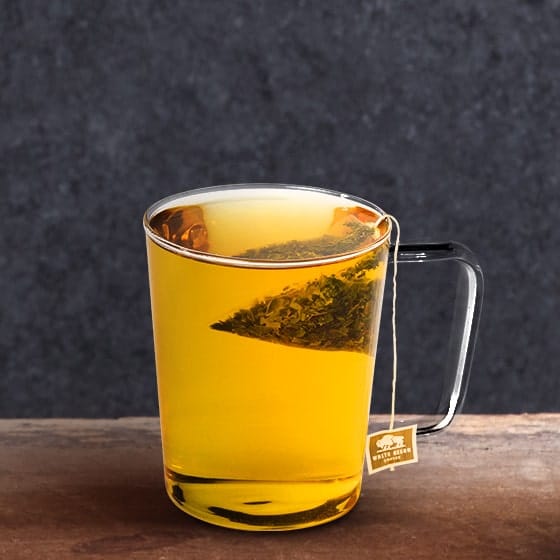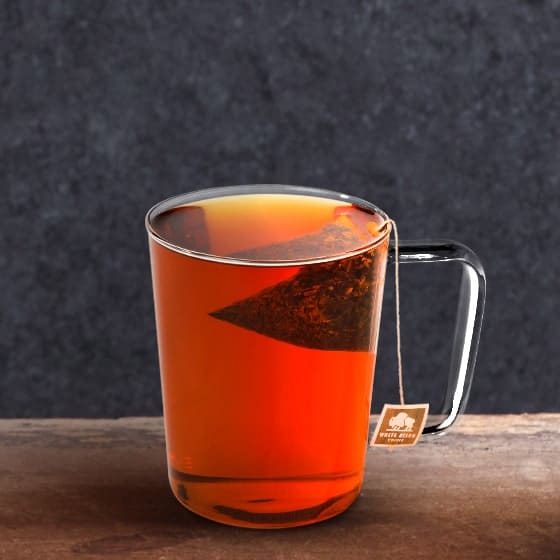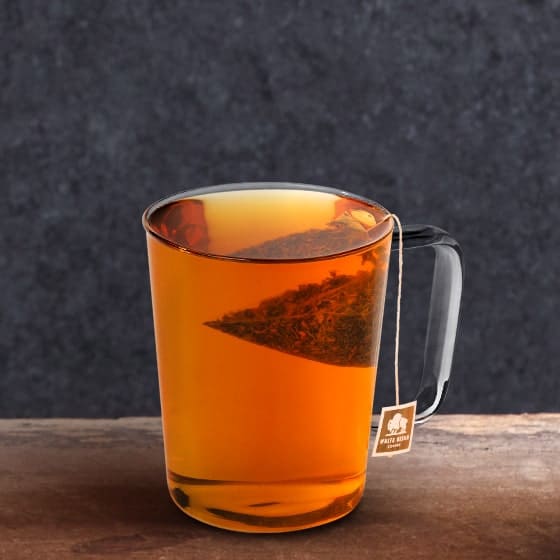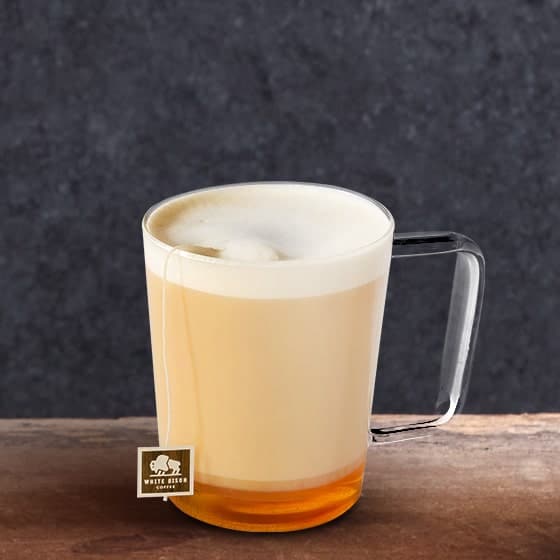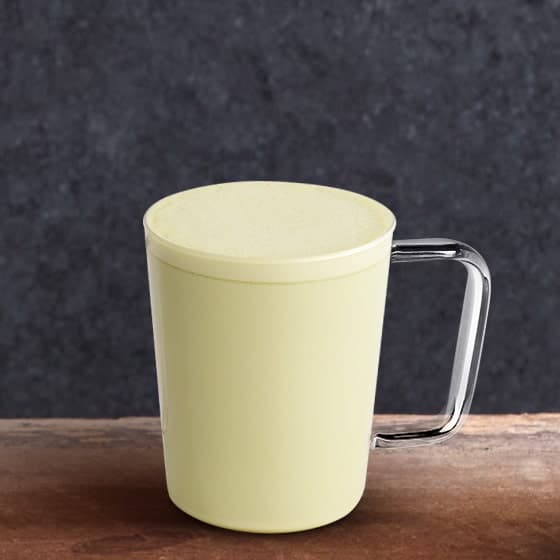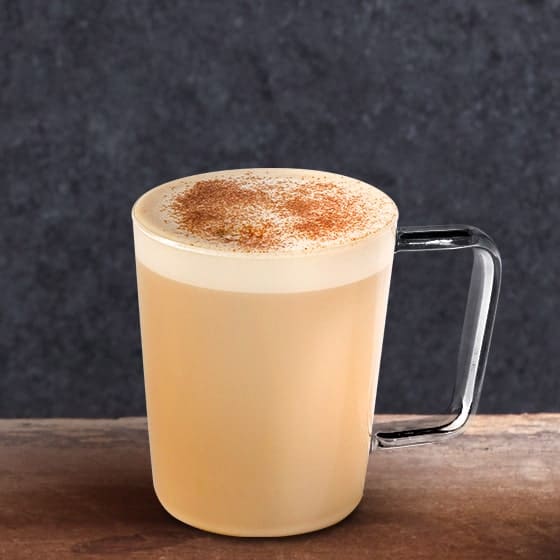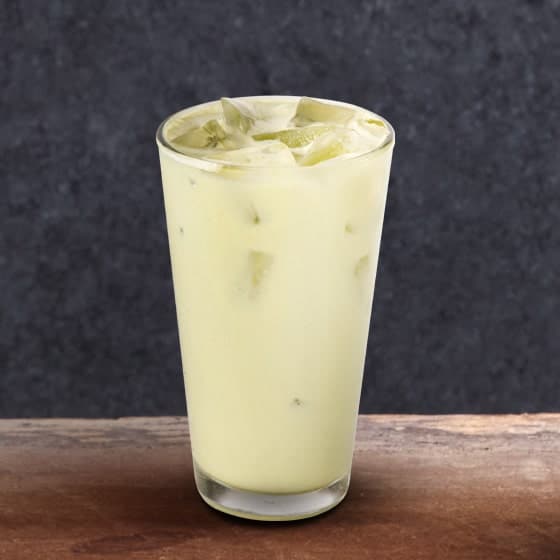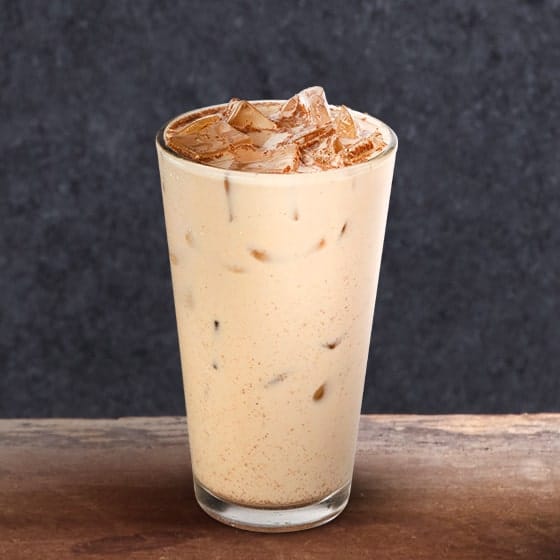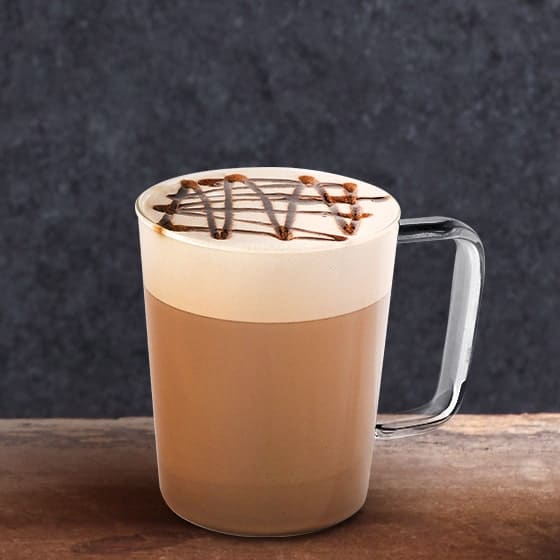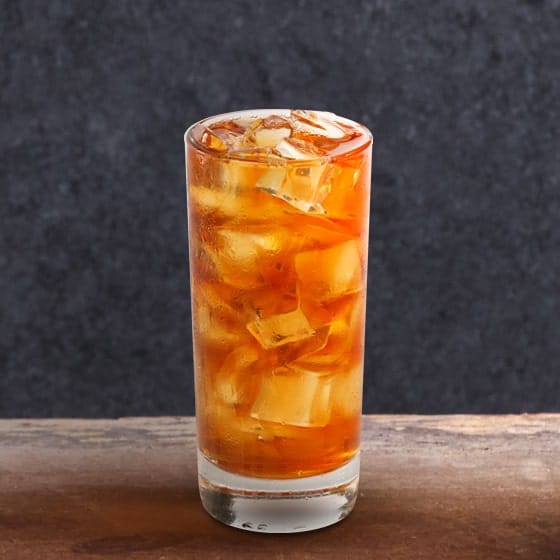 Iced Tea
Herbal or sweet with just a dash of caffeine, iced tea is always a good choice.