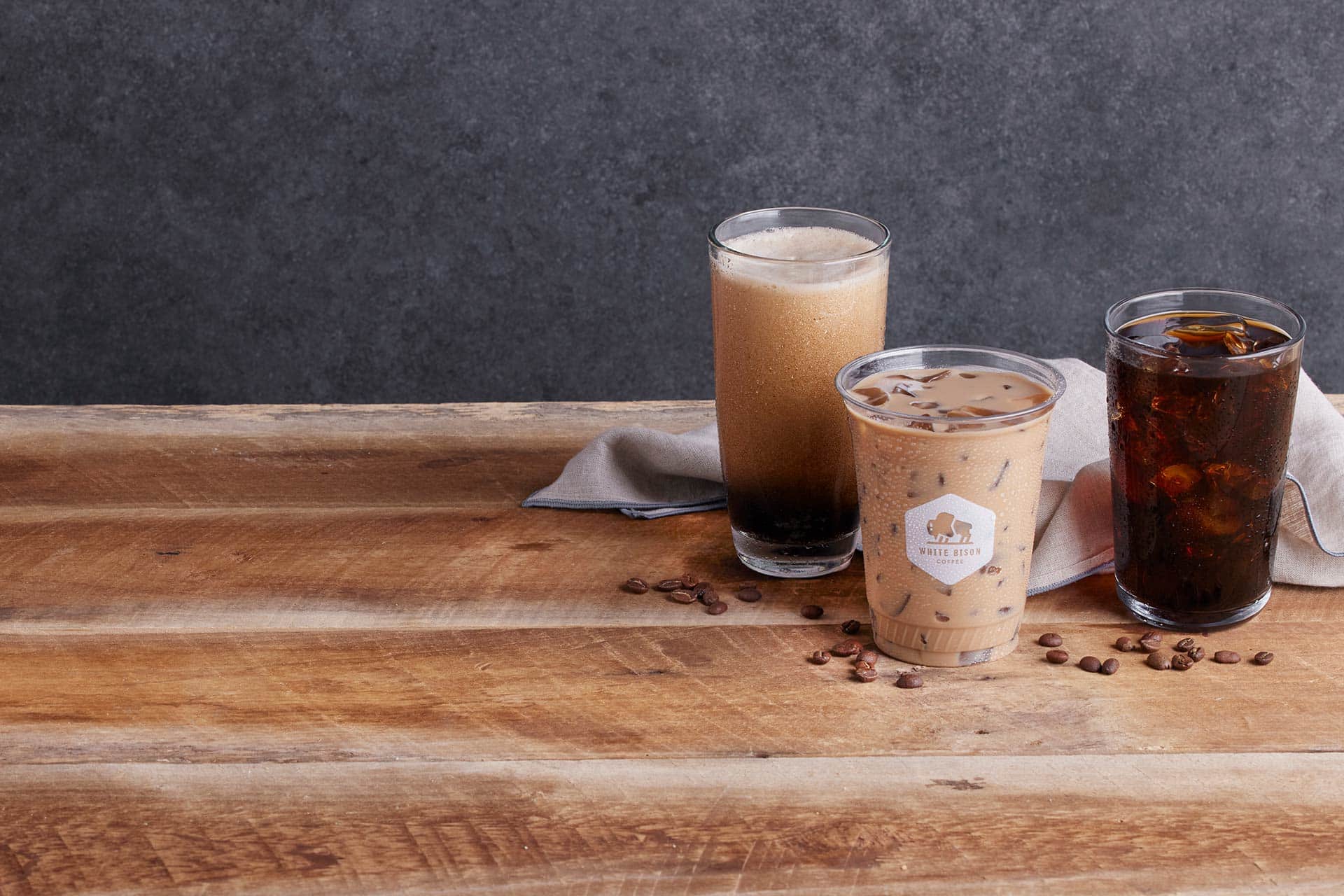 Cool down wIth an Icy drInk
When you're looking to complement your day with an iced or blended coffee near you, White Bison is the place to go.
Coffee
There are many ways to do cold coffee. We serve them all so the choice is yours.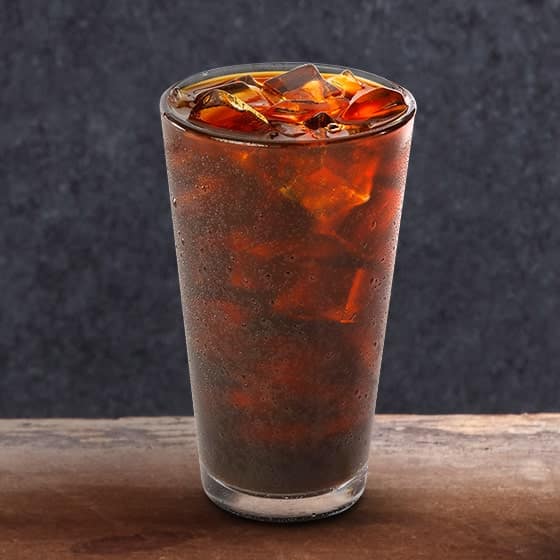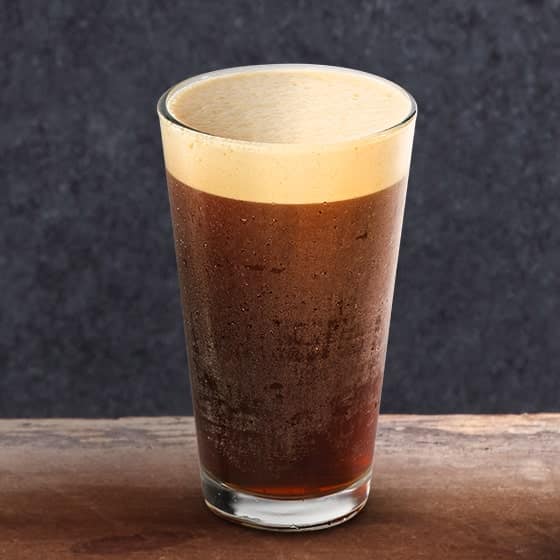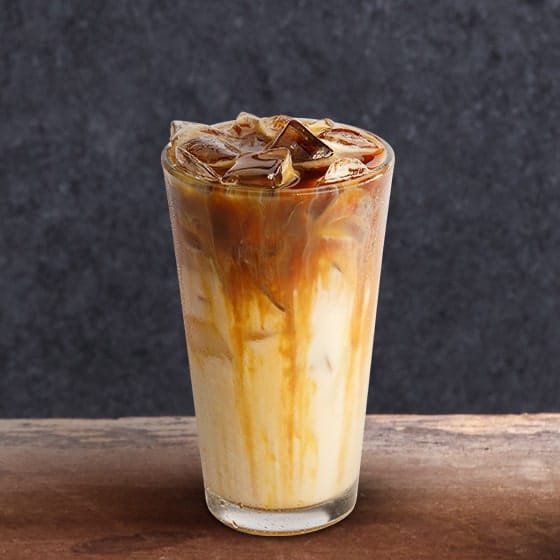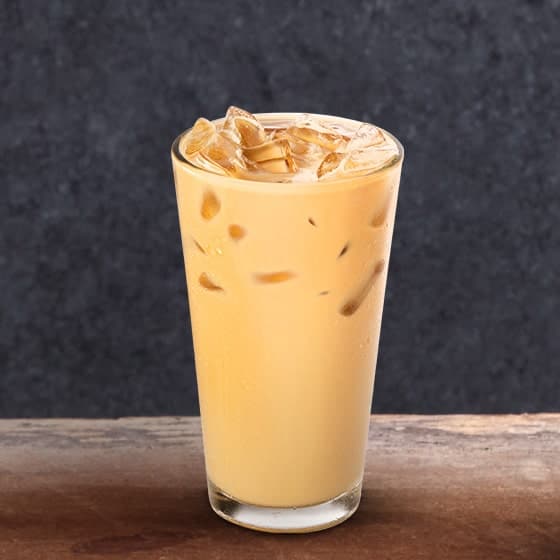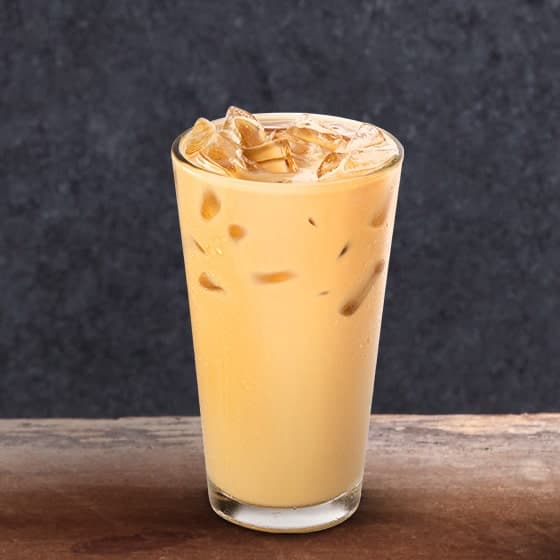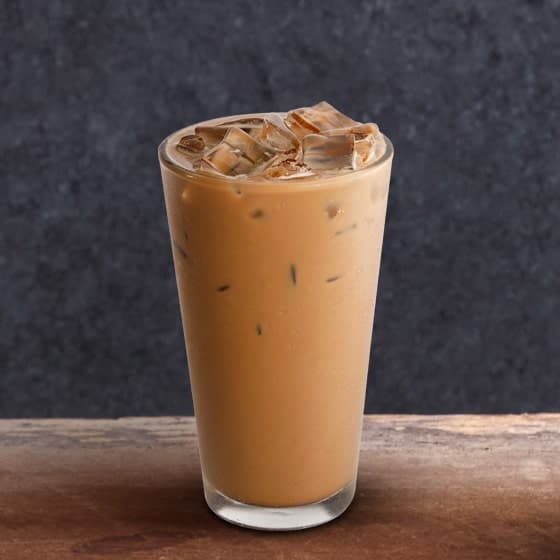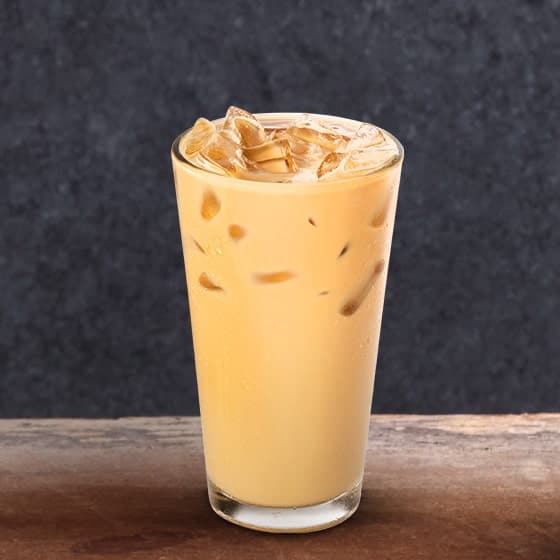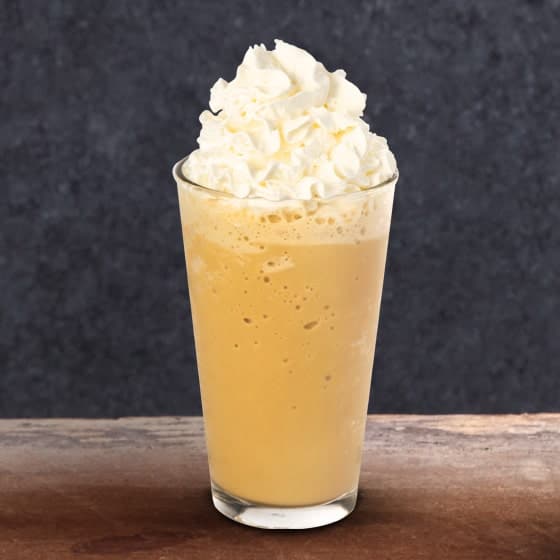 Frappes
Treat yourself with a perfectly sweet, blended beverage.