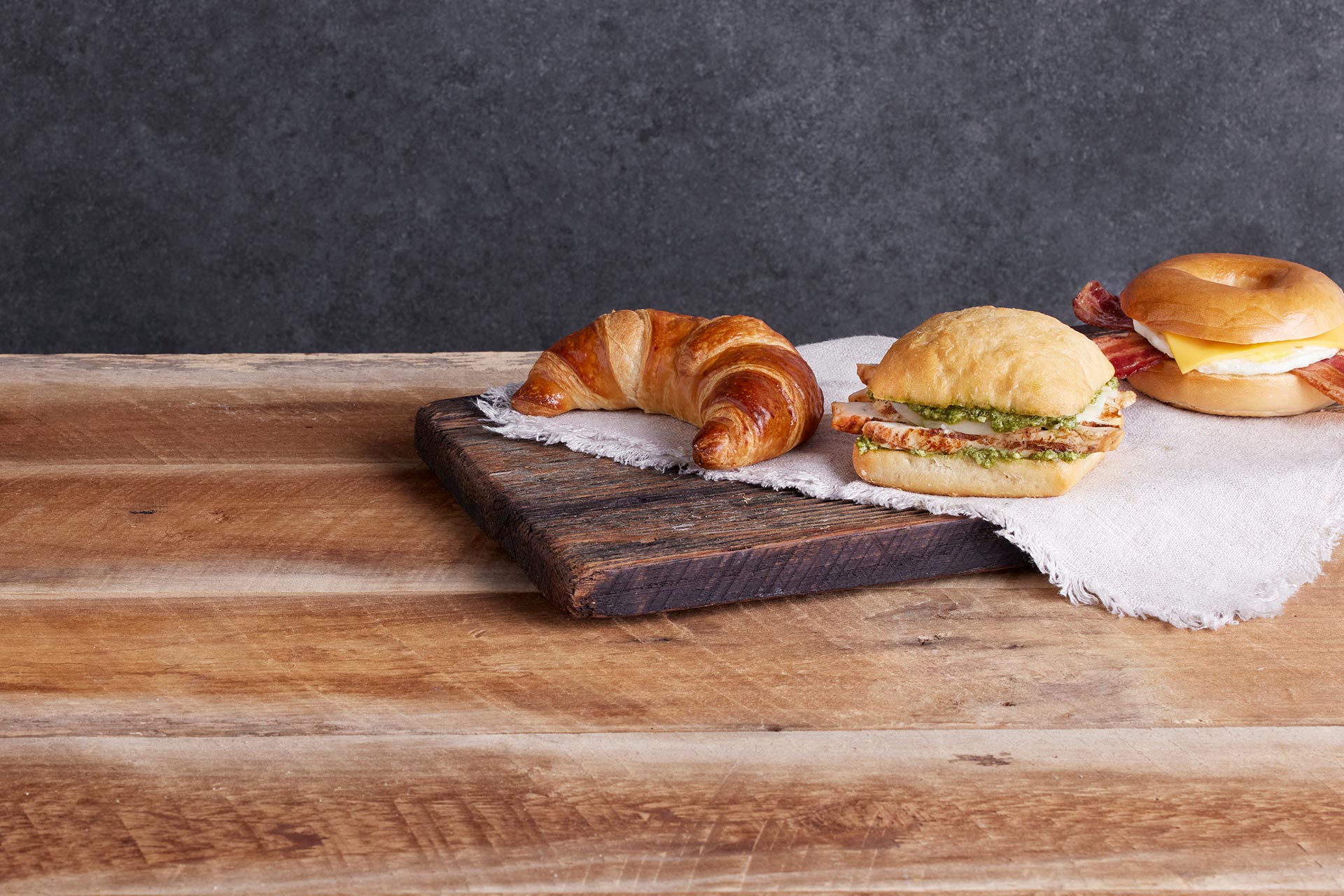 HANDCRAFTED
FOOD FOR
YOUR EVERYDAY
Your local coffee shop with food, featuring fresh-made,
premium breakfast, lunch, and snack options.
GOODNESS IN EVERY BITE
Enjoy your favorite food delivered between two deliciously-toasted waffles: the Chicken Waffle Sandwich, Sausage, Egg & Cheddar Waffle Sandwich, and Monte Cristo Waffle Sandwich.
Just the right bite
Handcrafted Breakfast & Lunch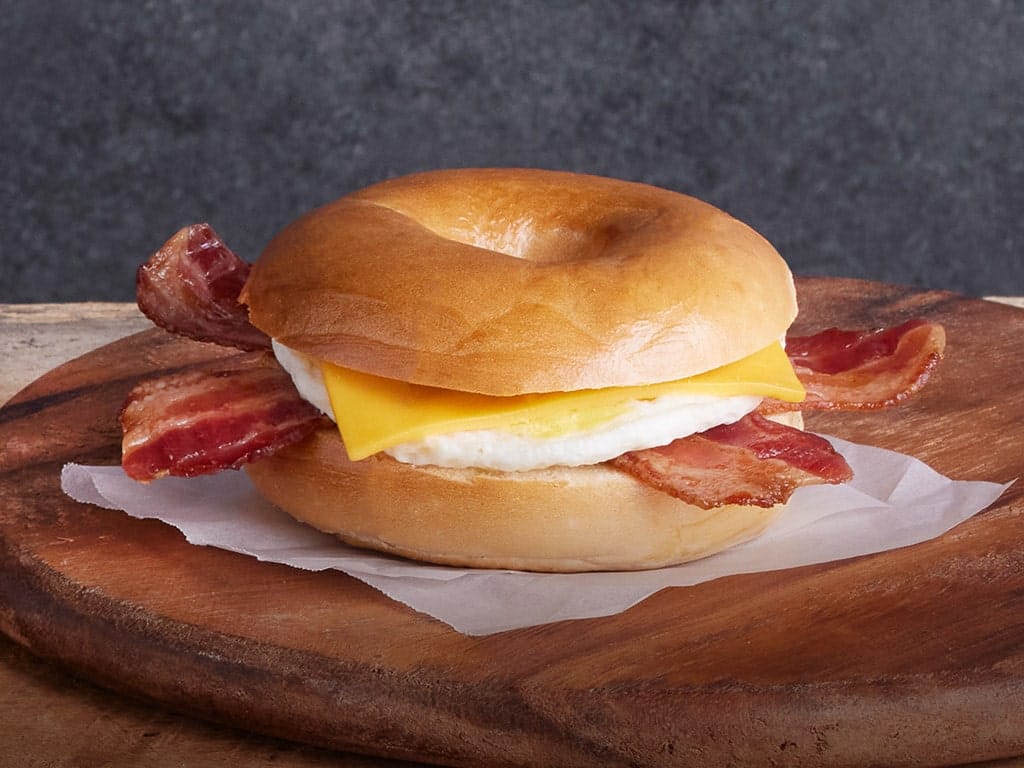 Breakfast
Pair your drink with a ciabatta breakfast sandwich, scrambler bowl, or another delicious breakfast option any time of day.
Explore Menu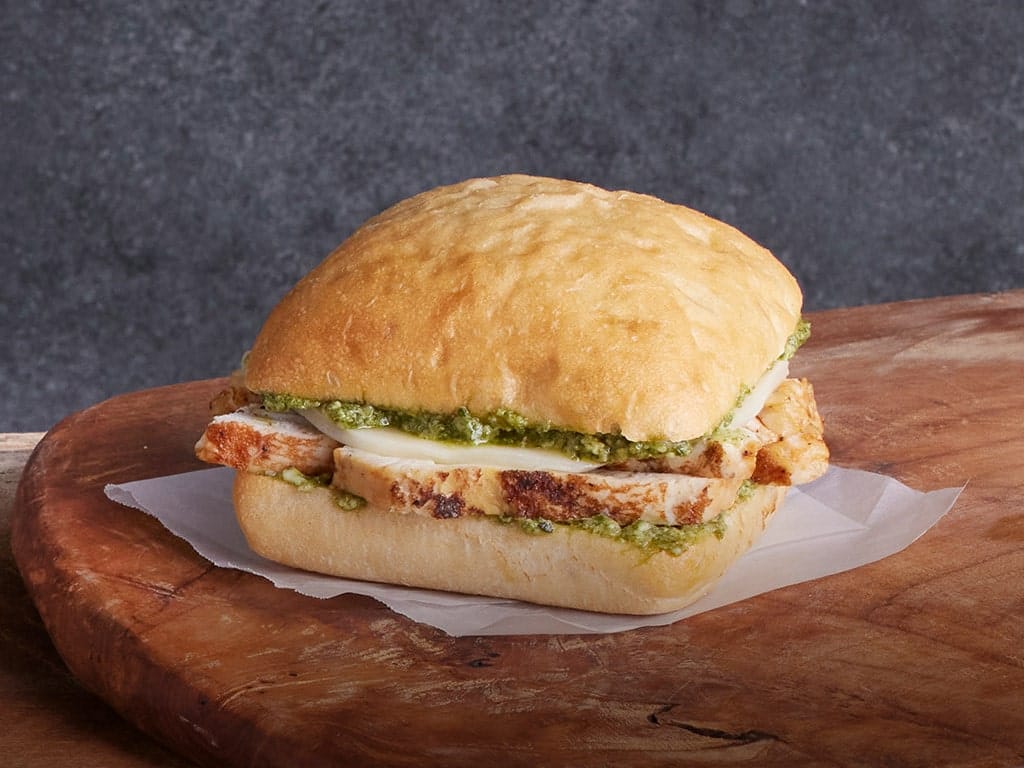 Lunch
When you're looking for a coffee shop with food, White Bison has the thoughtfully-prepared sandwiches and wraps to elevate your quick bite.
Explore Menu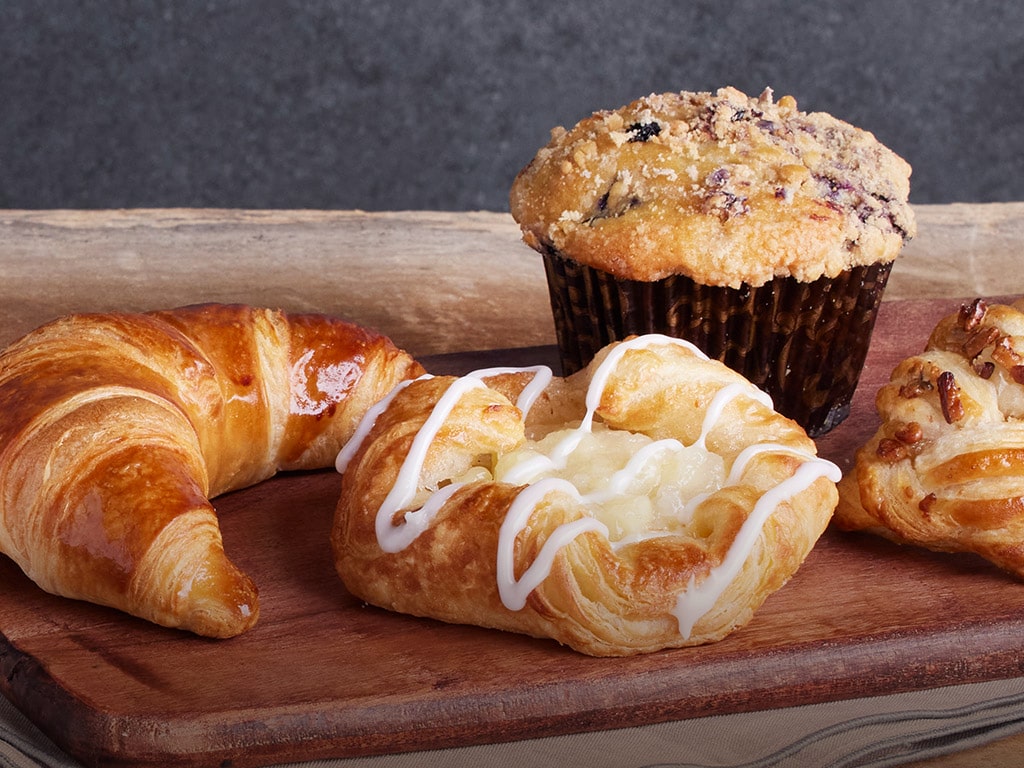 Pastries
Indulge in a butter croissant, apple crown, or any of our other fresh-made bakery selections.
Explore Menu
Order Ahead. Get Rewards.
Download the app to order ahead, earn rewards, and get 1 free coffee every time you buy 7.
Join Rewards