PICK YOUR PUMPKIN
Celebrate the season with a Pumpkin Spice Frappe, Pumpkin Sweet Foam Cold Brew, or a classic Pumpkin Spice Latte.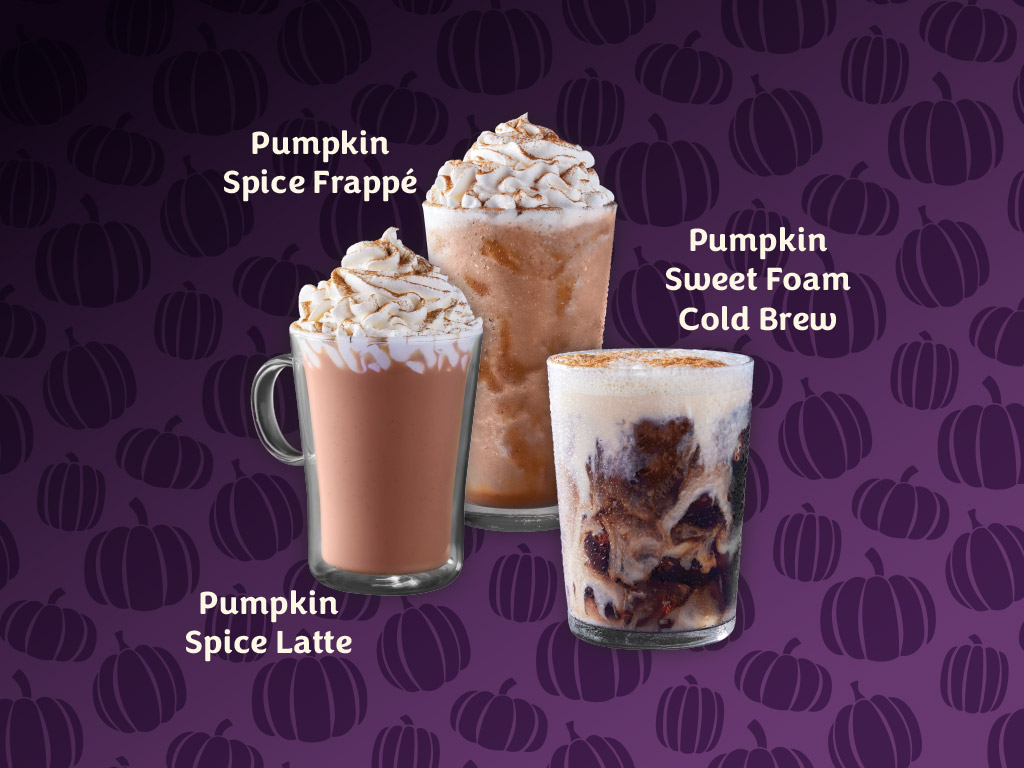 Made to a Higher Standard
It all started with the desire to serve our community high quality coffee in a convenient, relaxing place. Together with our coffee roaster beans are sourced directly from small coffee growers and family farms around the globe, supporting sustainable farming practices and fair trade. Learn more about how the White Bison coffee story ties into your coffee story.
Our Story
Order Ahead. Get Rewards.
Download the app to order ahead, earn rewards, and get 1 free coffee every time you buy 7.
Join Rewards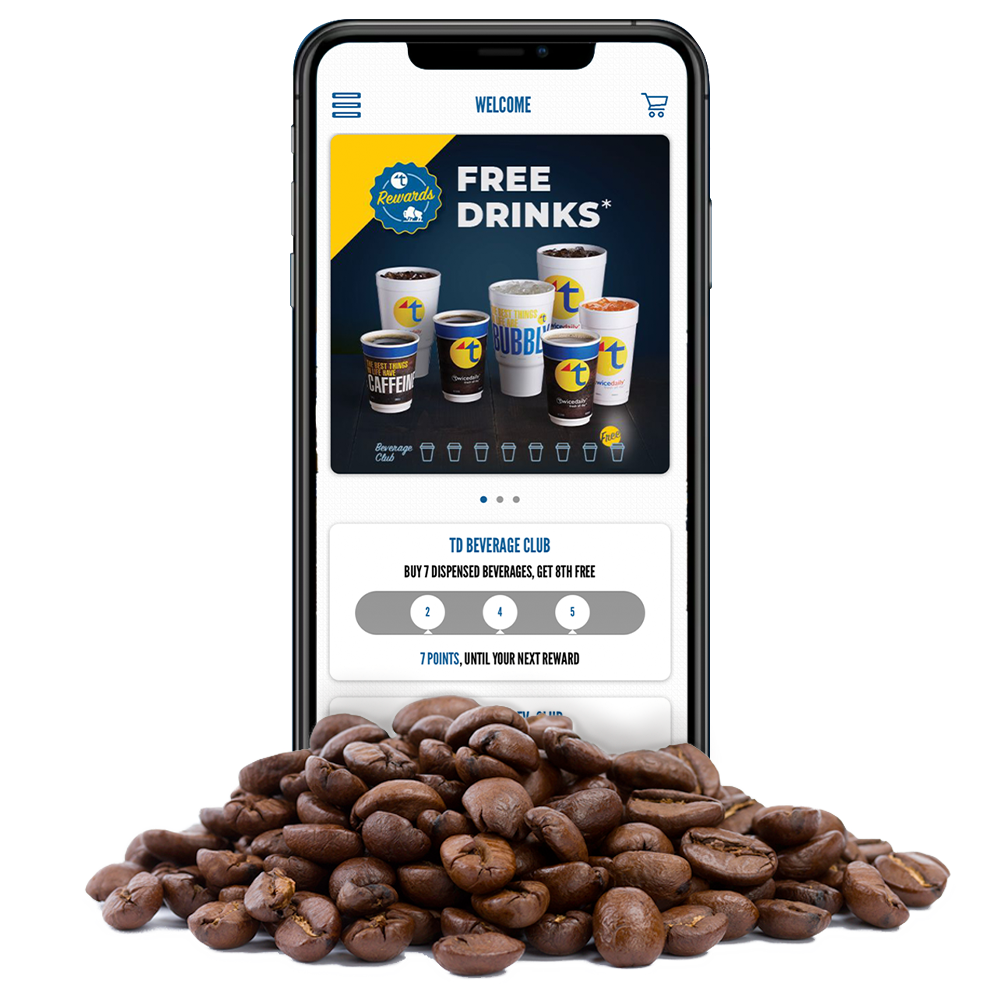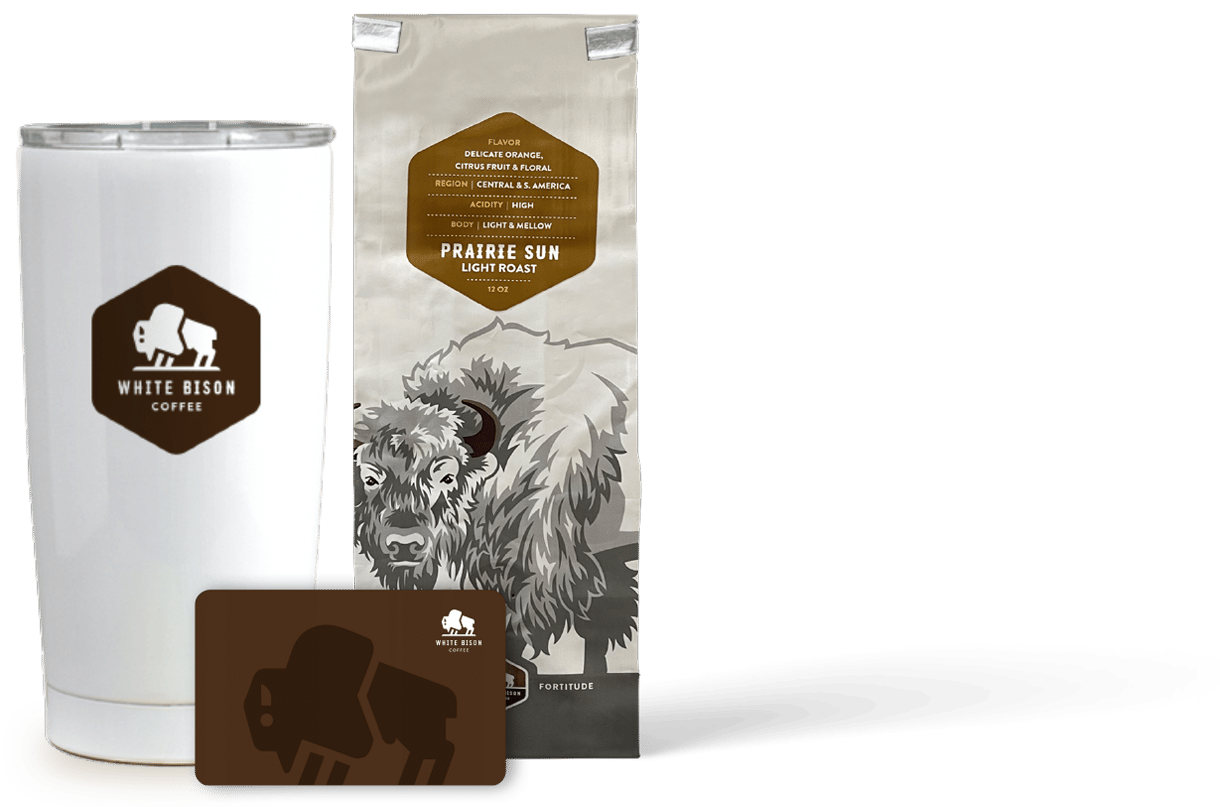 Relax With a Cup at Home
Order a bag of your favorite White Bison blend, or create the perfect gift for any coffee enthusiast in your life.
Shop Our Store