White Bison Celebrates Coffee With A Cop
Oct 08, 2022
White Bison Coffee celebrated Coffee With A Cop earlier this week at the following Middle Tennessee locations:
12th Ave. South Nashville, TN
5202 Centennial Blvd. Nashville, TN
110 John Rice Blvd Murfreesboro, TN
312 Harding Place Nashville, TN
1316 Murfreesboro Road Franklin, TN
1101 Long Hollow Pike Gallatin, TN 37066
7112 Moores Ln. Brentwood, TN
Coffee with a Cop is a day dedicated to encouraging communication and positive interactions between law enforcement agencies and the public. White Bison Coffee strives to strengthen the relationships between police officers and the citizens they serve, providing the opportunity for people to get to know their local police officers.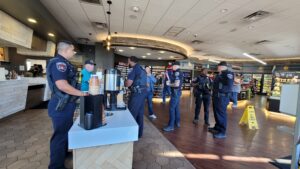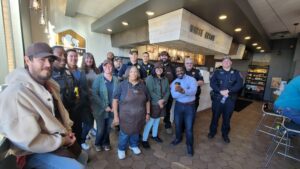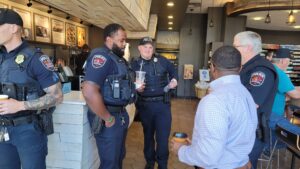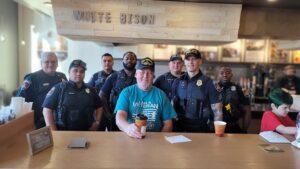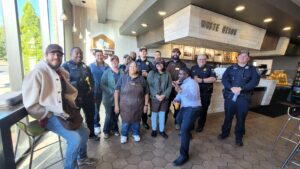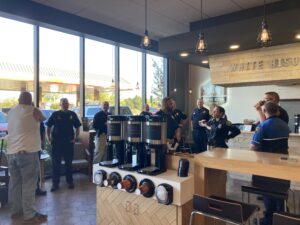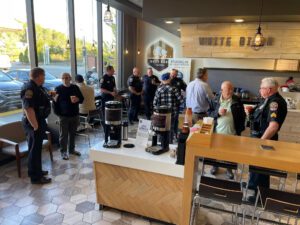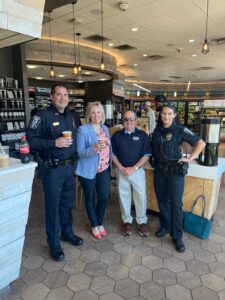 See All News
Featured News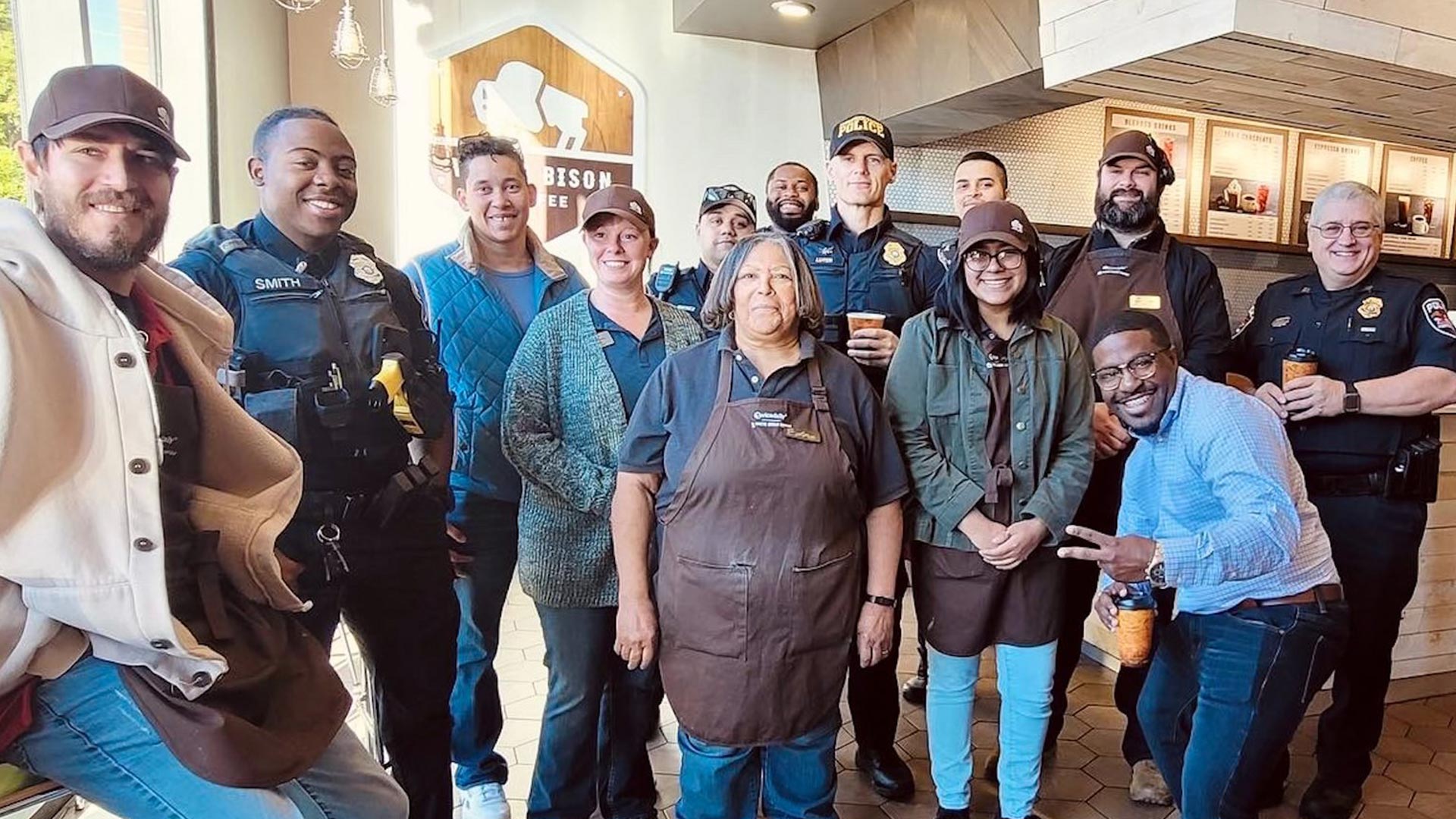 Community Invited to Attend Coffee with a Cop on October 5th
Oct 02, 2022
Read More