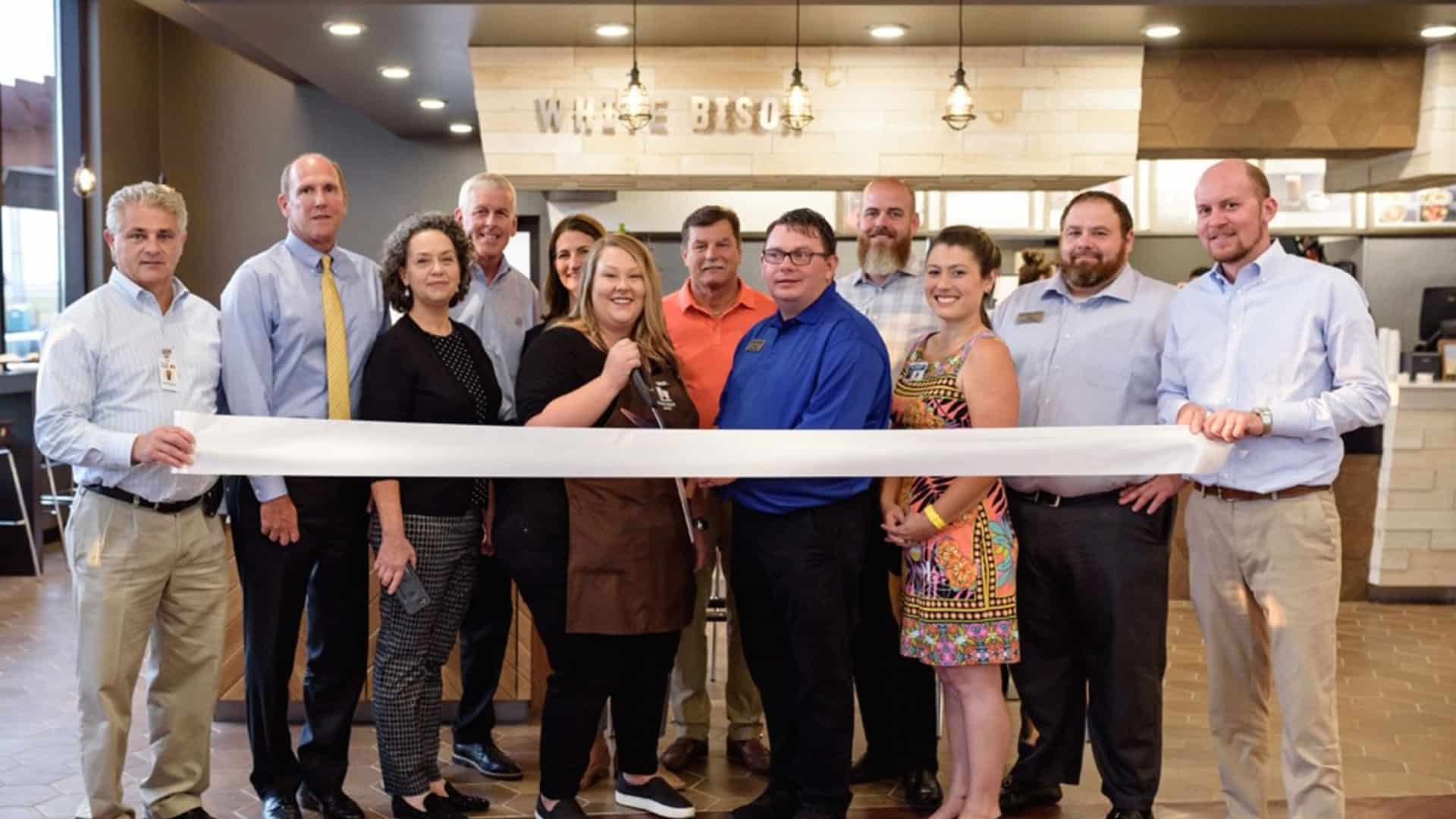 Twice Daily Opens Third North Alabama Location
Sep 23, 2021
The new c-store features the White Bison Coffee concept and fresh foodservice.
MADISON, Ala.—Tri Star Energy announced the opening of Twice Daily convenience store and White Bison Coffee in Madison, Ala., the third Twice Daily/White Bison Coffee location in the North Alabama market with another planned for later this year.
"We were welcomed with open arms when we first debuted our brand in this market, and it feels wonderful to continue expanding in the great state of Alabama," said Steve Hostetter, CEO of Tri Star Energy, in a press release. "The quality and convenience of the pairing of Twice Daily and White Bison Coffee are here to satisfy our guests' needs, and we look forward to serving the area at our new store."
Twice Daily offers traditional convenience items plus premium products including organic grab-and-go snacks, grocery staples, a deli case with fresh fruits, sandwiches, salads and snacks, as well as fresh-made breakfast and lunch sandwiches and freshly baked pastries.
The White Bison Coffee concept offers specialty coffee drinks such as pour-overs, cold brew, nitro coffee, hot and cold espresso beverages and seasonal drinks.
On the sustainability front, Twice Daily implements its Thrive program, which plants trees every time someone fills up at a Twice Daily location.
Twice Daily was American's second top-rated brand in 2020, according to a report from GasBuddy.
A few years ago, NACS Ideas 2 Go visited a Twice Daily location and found that from the pump toppers to the LED sign over the entrance to the store greeter, the concept of Twice Daily is about creating a culture that encourages customers to come to the store more than once a day—twice daily.
See All News
Featured News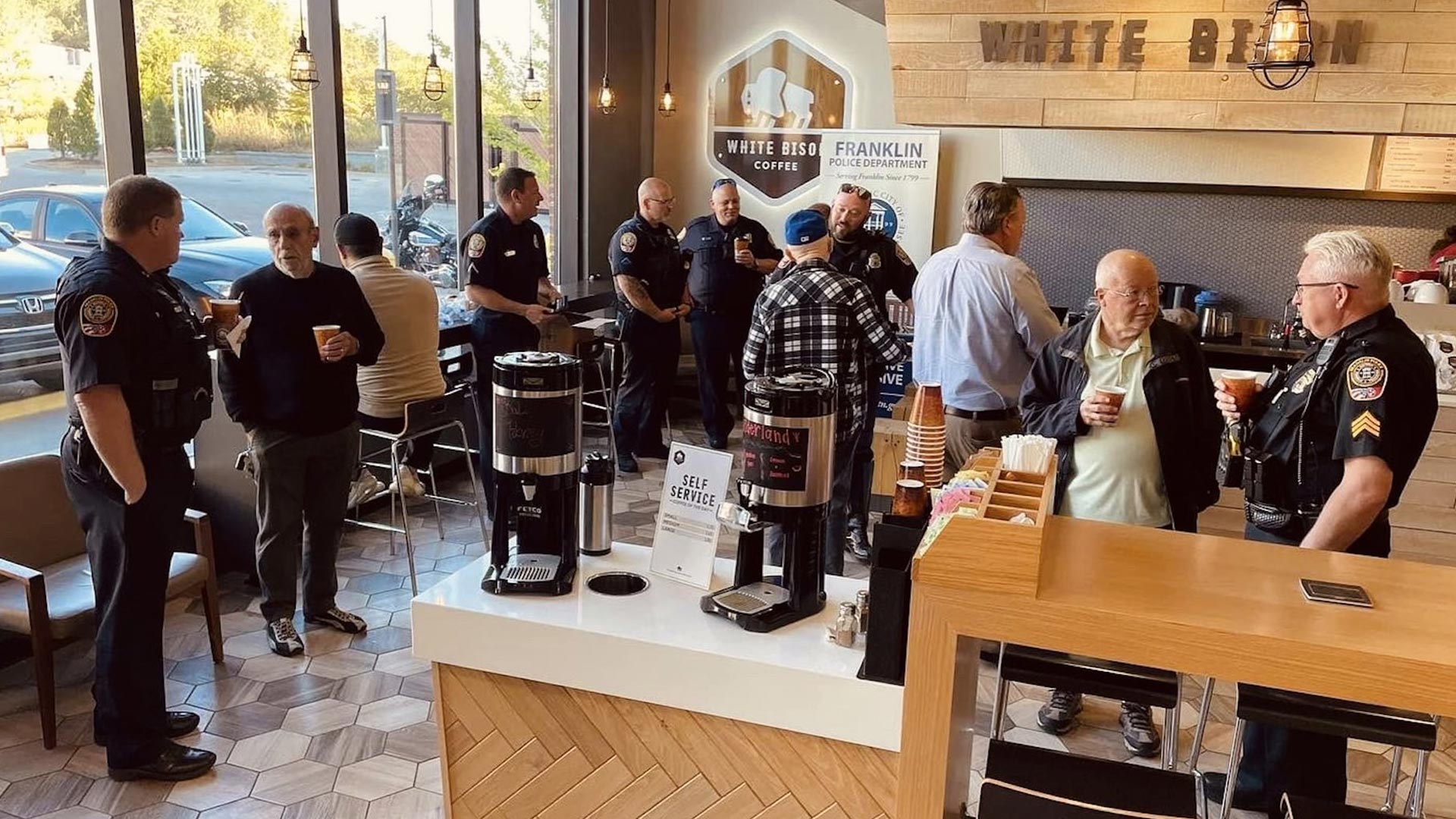 White Bison Celebrates Coffee With A Cop
Oct 08, 2022
Read Article