Community Service Roundup, Tornado Relief Special Edition 2021
Dec 04, 2021
Tri Star Energy, Nashville, Tenn., donated $5,000 to the American Red Cross relief efforts and raised more funds through a holiday fundraiser that took place through the end of the year.
Tri Star, the parent company of Twice Daily convenience stores and White Bison Coffee, also delivered cases of water as needed.
Additionally, Tri Star provided $1,000 in gift cards to an employee with ties in Dawson Springs, Ky., to distribute the community.
See All News
Featured News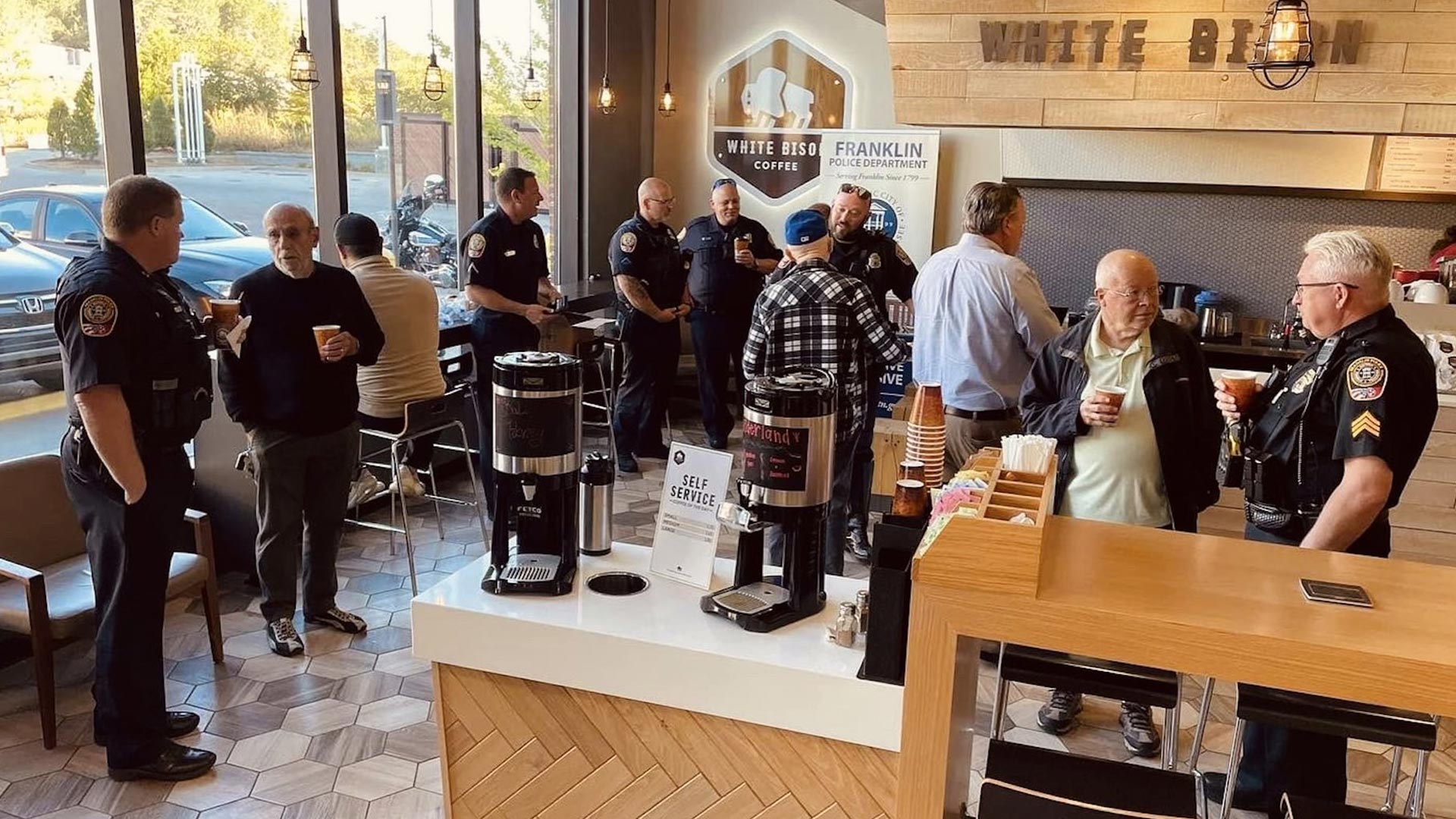 White Bison Celebrates Coffee With A Cop
Oct 08, 2022
Read Article