2021 Top 202 List
Dec 31, 2021
TRI STAR ENERGY LLC
Tri Star Energy LLC grew by 56 units in 2020, largely on its March acquisition of Hollingsworth Oil Co., which added 51 sites. The growth moves Tri Star Energy up 24 spots on this year's Top 2020. It was No. 76 last year, and Hollingsworth Oil was No. 116.
TriStar Energy owns and operates Twice Daily stores, White Bison coffee shops and a wholesale fuel division throughout Middle Tennessee. The Nashville, Tenn.-based company is consistently ranked among the best companies to work for in Nashville and supports many charitable causes and local culture.
For benchmarking purposes, store counts are as of Jan. 1, 2021.
See All News
Featured News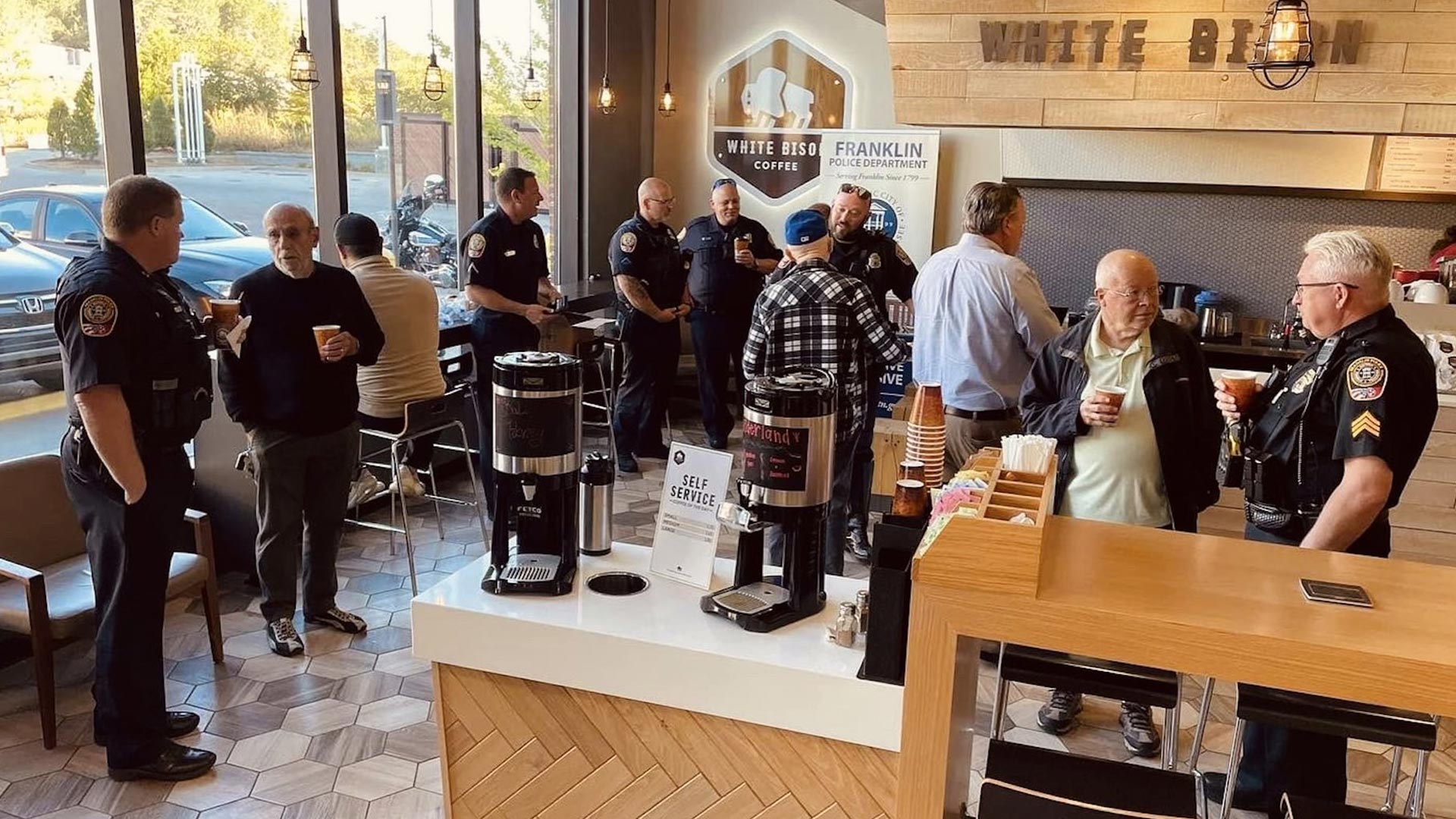 White Bison Celebrates Coffee With A Cop
Oct 08, 2022
Read Article